FCC selects 14 for $203M IT services contract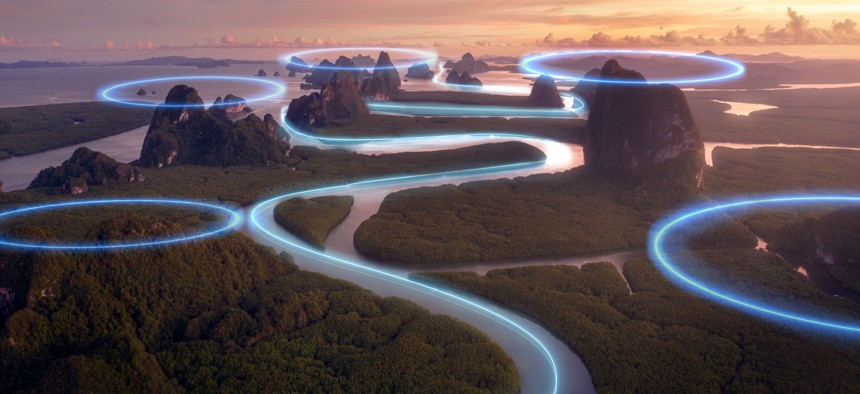 Fourteen companies have won positions on a five-year, $203.5 million contract vehicle for providing IT systems and services to the Federal Communications Commission.
Awardees will compete for task orders to work with the FCC's chief information officer on creating, modernizing and migrating technology assets into cloud computing environments.
The FCC finalized its selections for the Application Development Support Services contract on Monday and received 25 proposals for it, according to a Sam.gov notice and Federal Procurement Data System information.
Winners are as follows:
22nd Century Technologies
CGI Federal
ECS
HighPoint
IBM
ICF
NCI Information Systems
Net eSolutions, an NTT Data company
Octo
Power Auctions
Pragmatics
Slalom
Spatial Front
TCG
It is not clear whether this contract is a new requirement or follow-on from a prior acquisition.