Booz Allen loses shot at $1.4B DHA workforce contract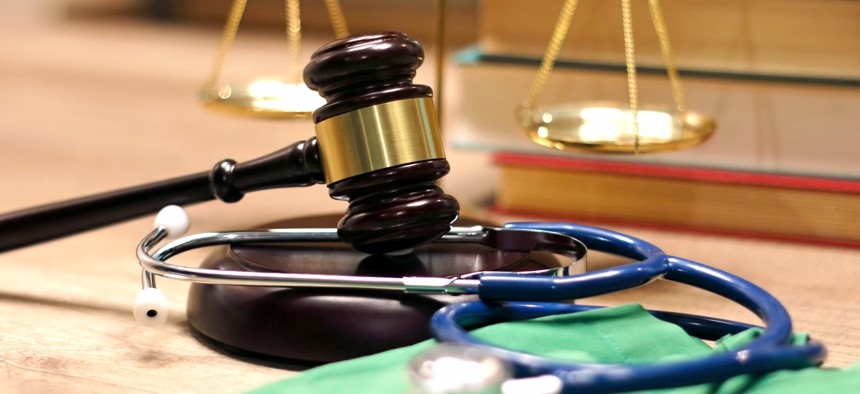 The protest centered on perceived evaluation issues that are often hard to prove if an agency can show its work.
Booz Allen Hamilton's argument that it should have won a $1.4 billion Defense Health Agency contract has fallen on deaf ears as the Government Accountability Office has denied the company's protest.
The company filed its protest in February after it was left out of an award on the DHA Workforce 3.0 vehicle for modernizing how the agency develops health technology solutions.
Six companies won spots on the vehicle, which was evenly split between large firms and small businesses.
Booz Allen challenged several aspects of how DHA evaluated proposals and argued that if evaluation was conducted in accordance with the solicitation, they would have won a spot.
Evaluation issues are likely the most common challenge in bid protests and probably one of the harder ones to prove.
The decision has not ben publicly released yet as lawyers for Booz Allen, DHA and GAO determine what will be made available.
But in many outcomes like this one, GAO will find that the agency's decision was reasonable and especially if there is documentation to support it.
Booz Allen declined to comment on the protest.