Washington Harbour Partners acquires cyber services provider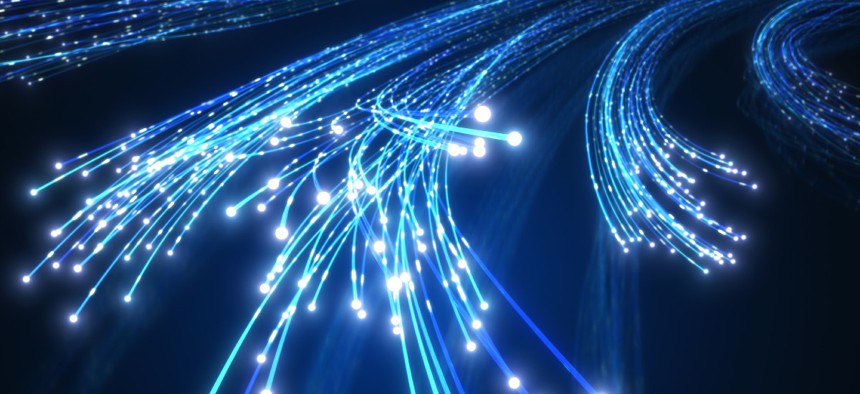 The private equity firm is embarking on a second major investment in the government market alongside the digital transformation-focused Groundswell.
Washington Harbour Partners started its foray into the government market in late 2021 with an initial acquisition that led to the formation of what is now Groundswell.
Now the private equity firm is beginning its second major GovCon investment with its purchase of SixGen, a provider of cybersecurity products and services to federal agencies and customers in certain commercial industries.
Terms of the transaction announced Wednesday were not disclosed, but SixGen's founder and chief executive Ethan Dietrich will continue to lead the company.
Dietrich started SixGen in 2014 and touts its work as including research and assessments of the overall cyber threat environment. Space-based sensors and satellite operations are also among SixGen's areas of focus.
Washington Harbour was advised by Crowell & Moring on legal matters and PricewaterhouseCoopers on the financial aspects.
SixGen's advisers were Holland & Knight on the legal front and KippsDeSanto & Co. on the financial side.