PROJECT 38: Batsakis and Speigel explain their 'low-code' middle-market strategy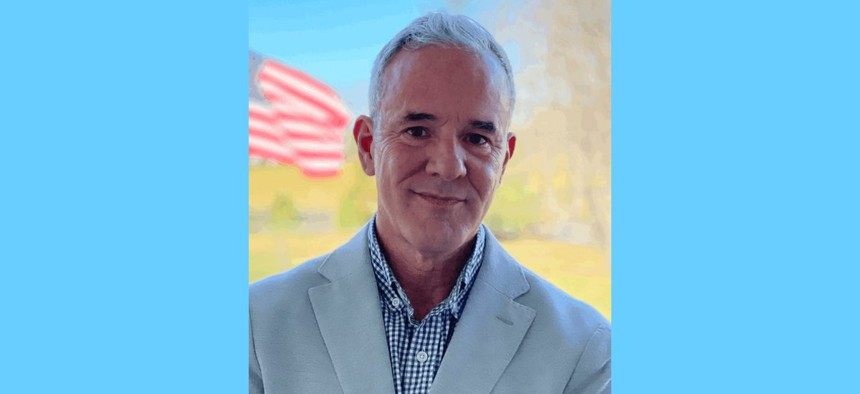 Seven months ago, government market veterans George Batsakis and Jerad Speigel launched their partnership with a vision to create a middle-tier company that fills what they see as a gap in the landscape.
Their creation of Groundswell through three acquisitions and a rebranding presents a company whose services center around low-code/no-code application development and digital transformation, among others.
Groundswell's specific focus right now is on the Appian enterprise software offering but there is more to come, as Batsakis and Spiegel explain to Editor Nick Wakeman.