SMX seeks national security space footing via acquisition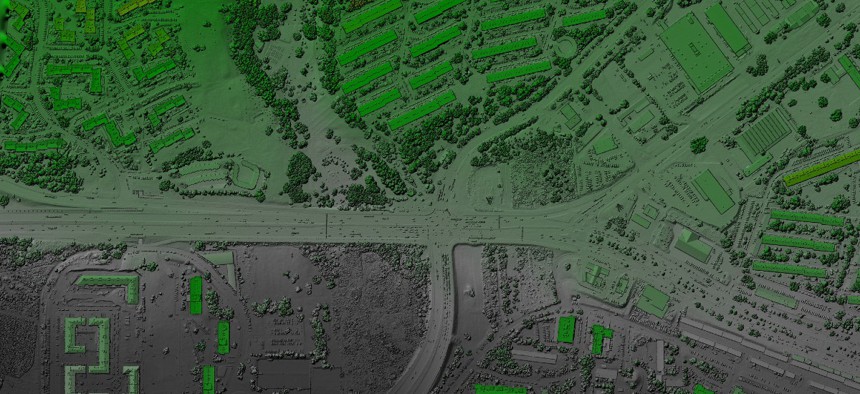 SMX is also bringing in a line of products that work to help users better understand the Earth, including one that gives users digital twins.
SMX has acquired a provider of software engineering and data analytics services as part of a push to expand further into national security space programs.
By purchasing Outside Analytics, SMX is also bringing in a team of engineers and scientists that work across the lifecycle of space-based data that involves the first sensing of light to the operations-and-maintenance phase.
Terms of the transaction were not disclosed, but the companies' Thursday announcement indicates that OA's co-founder Ben Tarr and his colleagues will remain with SMX. OA will operate as part of SMX's digital solutions group led by President Sandeep Dorawala.
OA opened for business in 2017 and is headquartered in the Denver suburb of Broomfield, Colorado. The company touts its core focus areas as including geospatial analytics and visualization, time dominant detection and tracking, and remote sensing systems.
Along with the growth in workforce, OA is also bringing to SMX a line of products that work to help users better understand the Earth. One of those tools acts as a digital twin ecosystem for internal users and customer partners to incorporate imagery, sensor models and target dynamics into one view.
In addition to that, SMX announced Wednesday that its board of directors elected a new member in former CIA Chief Operating Officer Andrew Makridis. He retired from the agency in late 2022 after a nearly four-decade intelligence community career.
The OA transaction is SMX's second announced acquisition within the past month and follows the purchase of Creoal Consulting, a specialist in migrating Oracle-centric enterprise applications to a cloud-based environment.
SMX is backed by the private equity firm OceanSound Partners, which purchased the contractor in early 2020 and has since supported four total acquisitions along with other investments.
KippsDeSanto & Co. acted as the exclusive financial adviser to Outside Analytics, whose legal counsel for the transaction was Sparks Willson. Gibson, Dunn & Crutcher LLP served as legal counsel to SMX.