SMX acquires Creoal to add more cloud migration skills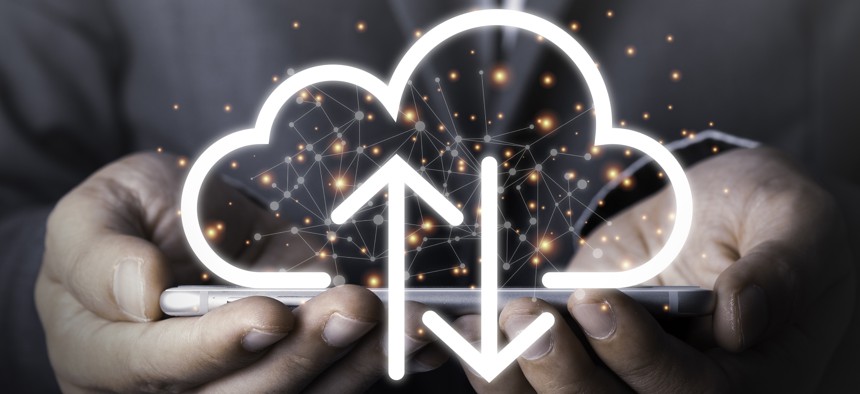 Creoal Consulting touts its specialty as moving Oracle enterprise applications to cloud environments as part of larger digital transformation offerings.
SMX, formerly Smartronix, has moved to further build out its digital transformation offerings through the acquisition of Creoal Consulting.
Terms of the transaction announced Tuesday were not disclosed. Creoal specializes in migrating Oracle-centric enterprise applications to a cloud-based offering. This includes enterprise resource planning, human capital management, supply chain management and enterprise performance management applications.
Creoal will bring to SMX approximately 130 people that include the former's managing partners Brian McCann, Tom Beck and Doug Oakford.
SMX's digital solutions group led by President Sandeep Dorawala will take in the Creoal team.
"Creoal's leading position in helping clients move to high performance cloud-native software platforms is in direct alignment with our growth strategy," SMX CEO Peter LaMontagne said in a release.
This is SMX's third acquisition as a portfolio company of OceanSound Partners, which purchased the contractor in early 2020.
SMX has since gone on to buy C2S Consulting Group for additional cloud capabilities and Datastrong for more analytics and data science offerings..
By purchasing Croal, SMX sought more tools and expertise to help customers move off- of on-premise software and into a cloud environment.
SMX is also adding Oracle Cloud to the portfolio of digital transformation solution offerings.
"The acquisition of Creoal provides unique and differentiated capabilities in mission-essential enterprise business application migration and modernization," Dorawala said.
KippsDesanto & Co. and Capital One worked as financial advisers, with Pillsbury the legal counsel.