Smartronix's purchase of Datastrong eyes more data, cloud capabilities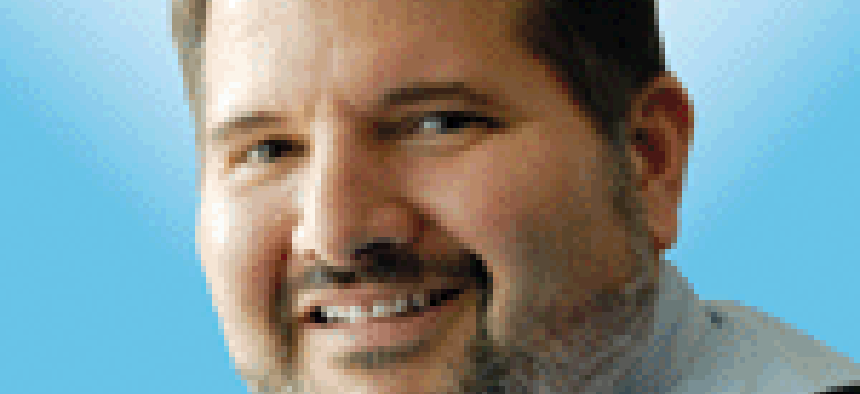 Smartronix is eyeing more capability and capacity in its data, design and analytics services for customers with the acquisition of Datastrong.
The deal will add to the portfolio of services Smartronix can offer through the cloud, CEO Peter LaMontagne said in a release Monday.
Terms of the deal were not disclosed. But Datastrong expands Smartronix's capabilities in enterprise analytics, data science, and data engineering and data management. New federal customers include the Justice and State departments. Datastrong's commercial clients are in the pharmaceutical, financial services and education sectors.
Datastrong will operate as a division of Herndon, Virginia-based Smartronix.
"Our clients are seeing explosive data growth which makes it more challenging to gain insights, and Datastrong's solutions will help us address this on an ongoing priority," LaMontagne said.
This is Smartronix's first acquisition since LaMontagne became CEO in July. Shortly afterwards, Smartronix's private equity owner OceanSound Partners merged the company with another platform in Trident Technologies. OceanSound announced its own deal to acquire Smatronix in January of last year.
Datastrong's founders Jacqueline Meriwether, Andrew Patterson and Michael Carr will join Smartronix.
Truiest Bank served as the financial advisor to Fairfax, Virginia-based Datastrong.