New Smartronix acquisition builds cloud capabilities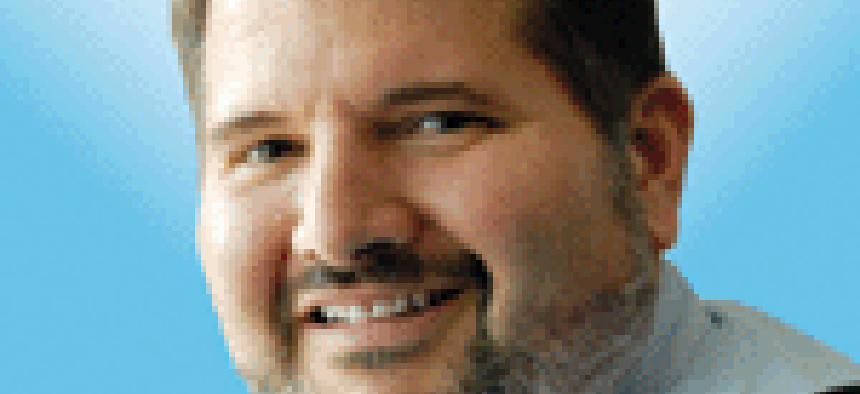 Smartronix has made its second acquisition of this year so far as it continues to build capabilities around cloud computing, data and transformation.
The company has purchased C2S Consulting Group, which will add its data and hybrid and multi-cloud solutions to Smartronix's portfolio of next-generation cloud, C5ISR and advanced engineering and IT offerings
C2SCG will become part of Smartronix's cloud business led by John Sankovich.
"C2SCG's strong presence in the U.S. intelligence community and impressive technical depth significantly enhance our leadership position in the cloud solutions market," said Smartronix CEO Peter LaMontagne.
Terms of the deal were not disclosed, but C2SCG will add 50 additional employees to Smartronix.
Brandee Daly, founder and CEO of C2SCG, will become an executive vice president of Smartronix and report LaMontagne. Daly will focus on strategic client and cloud growth initiatives.
C2SCG Chief Operating Officer Kevin Smith will report to Sankovich and lead a newly-formed division focused on defense and intelligence community clients and operations.
In January, Smartronix acquired Datastrong in a move that also added cloud capabilities.
"The addition of top talent from C2SCG and that of recently acquired Datastrong, combined with our in-house expertise, truly advances our vision to empower clients with innovative cloud solutions and data intelligence to realize the maximum return on their strategic investments," Sankovich said.
C2SCG also brings accounts with the Homeland Security Department and other civilian agencies to Smartronix.
Smartronix is backed by the private equity firm OceanSound Partners. The firm acquired Smartronix and Trident Technologies in 2019 and combined those businesses into the current platform in early 2020.
LaMontagne became CEO in August 2020. He has since led the Datastrong transaction in January of this year and now C2SCG.
C2SCG worked with Baird as financial adviser and Miles & Stockbridge as legal counsel. Gibson, Dunn & Crutcher LLP served as legal counsel to Smartronix.