Booz Allen protest dismissed after T4NG2 award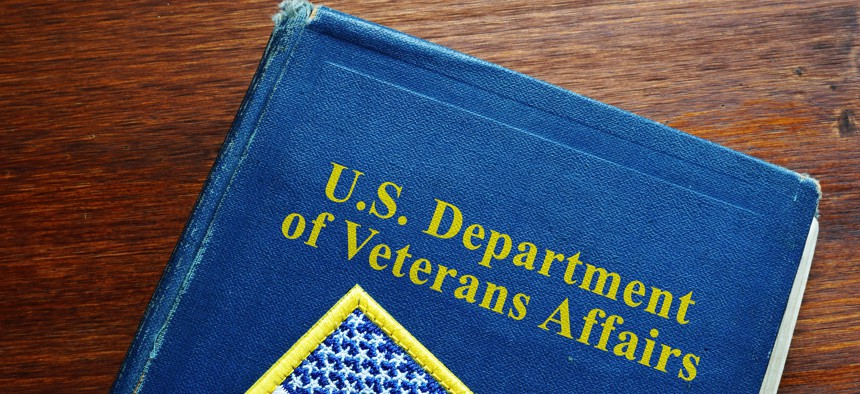 But the door remains open for the company to raise objections again regarding this $60 billion IT vehicle from the Veterans Affairs Department.
It is probably the most anticlimactic court decision you can imagine, but all loose ends still have to be tied.
The U.S. Court of Federal Claims on Friday dismissed Booz Allen Hamilton's protest involving the $60 billion Veterans Affairs Department contract known as T4NG2.
Booz Allen was one of 30 companies to secure a position on Transformation Twenty-one Total Technology Next Generation 2 vehicle. VA announced those awards on Halloween and received 177 bids in total.
Booz Allen was the remaining protester with a case at the U.S. Court of Federal Claims, where the company challenged the self-scoring methodology and alleged that VA was showing unfair optimism toward mentor-protégé joint ventures.
Given that the company was one the winners, a dismissal was inevitable. Booz Allen can't argue it was hurt by VA's handling of the procurement.
But the wording of the court's dismissal indicates Booz Allen is keeping some dry powder for future fights because the dismissal is "without prejudice."
That means Booz Allen is not backing away from its complaints and the judge has not ruled in favor of anyone.
"Booz Allen is not waiving, forfeiting, or otherwise conceding any of the issues that Booz Allen raised in its complaint," the judge wrote. "Booz Allen should be allowed to re-raise such claims in a future bid protest if the evaluation or procurement is reopened."
T4NG2 is a task order-based contract so there will be competitions for future work, so perhaps Booz Allen is preparing for a future fight involving one of those.
The contract is important to the company because Booz Allen and its subsidiary Liberty IT Solutions have received at least $4 billion in obligations on the current T4NG vehicle, more than any other company.