Booz Allen stands alone in T4NG protest fight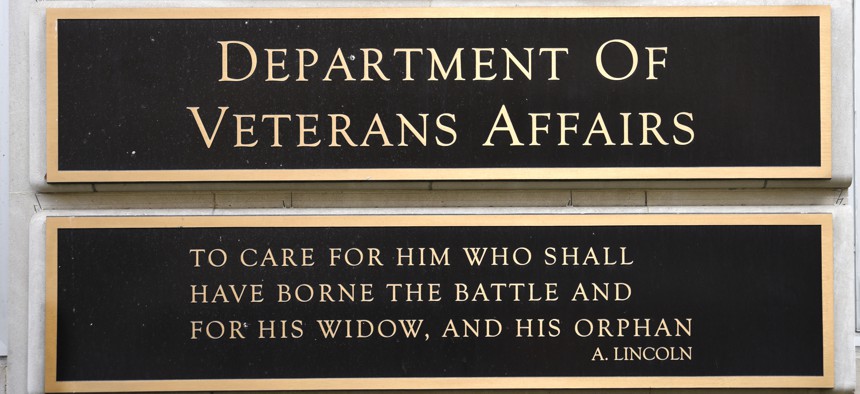 The Veterans Affairs Department's potential $60 billion IT services and solutions vehicle remains tied up in the courts.
It appears that Booz Allen Hamilton is the sole protester remaining in its challenge against how the Veterans Affairs Department is running the procurement for its largest IT service contract.
VCH Partners and GovCIO have withdrawn their protests involving the $60 billion Transformation Twenty-One Total Technology NextGen 2 contract, also known as T4NG2. They and Booz Allen went to U.S. Court of Federal Claims with complaints on how VA was conducting the competition.
The door remains open for VCH Partners and GovCIO to file new protests, according to their filings.
Their decisions leave Booz Allen as the last protester. Booz Allen officials did not return a request for comment.
T4NG2 is VA's go-to contract vehicle for IT services and solutions.
The complaints about T4NG2 include issues with the self-scoring process VA is using to evaluate proposals, plus claims that the department is showing favoritism to mentor-protégé joint ventures.
From Booz Allen's complaint, the company says that VA's evaluation criteria will not "meaningfully differentiate between offerors and no way for the agency to rationally determine which offerors have the capabilities and experience to best meet the agency's needs."
Booz Allen also argues that joint-ventures can earn more points for lesser qualifications in some areas.
VA plans to make 30 awards under T4NG2, with 15 reserved for veteran-owned small businesses and the rest being full-and-open.
Proposals were due to VA in June. The department has been evaluating bids since then, but will not make an award until the protests are resolved.