Bridge Core acquires data, analytics software firm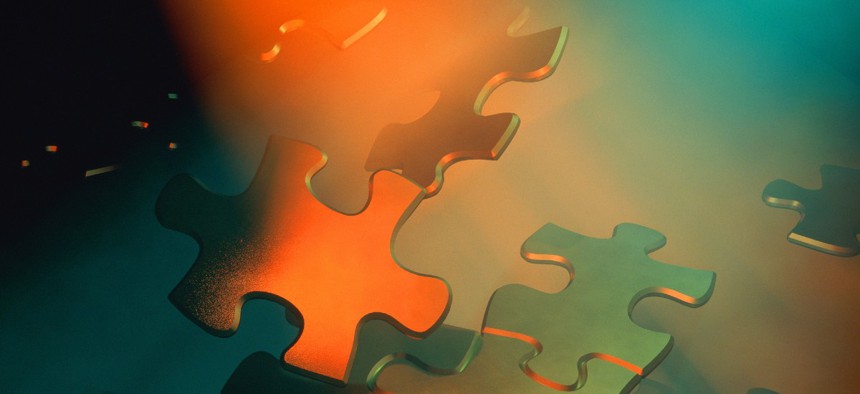 NewSpring Holdings helps its newest portfolio company identify a first purchase to further build out technology offerings.
Bridge Core, a technology integrator focused on national security agencies, has moved quickly on an acquisition two months after the company was itself purchased by a private equity firm.
The NewSpring Holdings-backed Bridge Core outfit sees its buy of GeoYeti as further building out the lineup of offerings of data and analytic solution sets for intelligence community requirements. Terms of the transaction announced Tuesday were not disclosed.
GeoYeti designs its applications and methodologies to act as what it calls the "connective tissue" for bringing together a government agency's functions that involve back-office resources, data collection, software and analysis.
"As the data landscape evolves, the human element—our analysts, data scientists, and engineers—becomes increasingly critical in transforming raw data into precise, actionable insights," Bridge Core's chief executive Chad Kim said in a release. "Our collaboration with Bridge Core and GeoYeti underscores our commitment to nurturing talent that can innovate and excel in this complex arena."
Earlier in the summer, NewSpring purchased Bridge Core in a return into the government services market less than a year after the private equity firm sold Avantus Federal to QinetiQ's U.S. subsidiary for approximately $590 million.