Parsons buys defensive cyber provider for $175M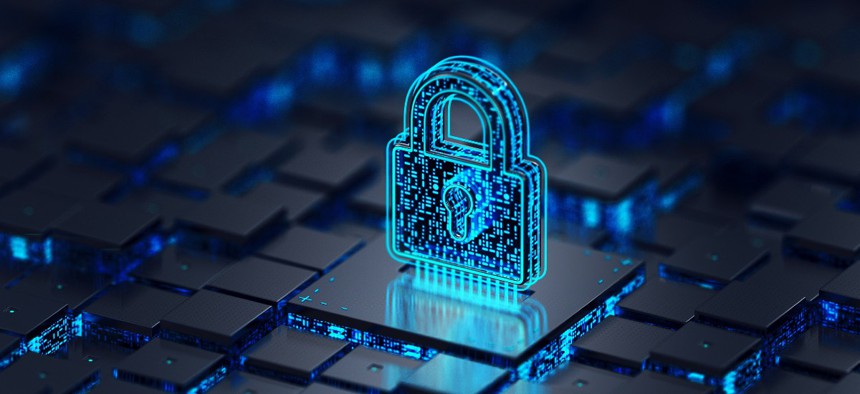 Sealing Technologies focuses on the protection and defense of computer networks, which Parsons sees as complementary to the offensive aspect of cyber.
Parsons Corp. has acquired cybersecurity company Sealing Technologies for $175 million in cash as part of the buyer's continual push to expand across the defense and intelligence communities in government.
SealingTech was founded in 2012 and employs 150 people that work on the protection and defense of computer networks. The veteran-owned business focuses on technology areas such as artificial intelligence, machine learning, edge computing and cloud computing.
"SealingTech's defensive cyber capabilities complement our leading offensive cyber capabilities and increase our share in the full-spectrum cyber operations market, which is expected to receive more government funding because of accelerating and evolving cyber threats," Parsons chief executive Carey Smith said in a release Wednesday.
Parsons is projecting the SealingTech business to post $110 million of revenue in 2024.
One of SealingTech's flagship programs is at the Marine Corps, where the company is helping that service branch integrate a new defensive cyber toolset under a $168.5 million task order awarded in August 2022. The Marines are using that five-year program to help its teams analyze vulnerabilities and map the overall network terrain.
SealingTech's employees will join Parsons' defense and intelligence business unit, but Parsons plans to extend the newly acquired offerings across its federal solutions and critical infrastructure segments.
Centreville, Virginia-headquartered Parsons' prior acquisition of utility software provider IPKeys in the spring focused on the critical infrastructure side. IPKeys' customers include highly-regulated energy providers and facility buyers in the federal government. The agreement has a $25 million earnout clause that Parsons would pay in the first quarter of 2025 if certain revenue targets are met during 2024. That payment would increase the transaction's value to approximately $200 million.
Barclays acted as financial adviser to Parsons, which received legal counsel from Jenner & Block. SealingTech was advised by Chesapeake Corporate Advisors and Nemphos Braue.