WT 360: All about Arcfield's strategy and investment thesis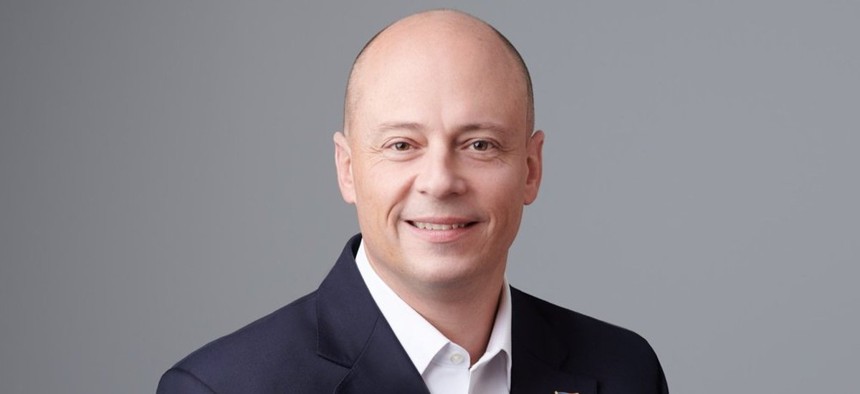 Arcfield's chief executive Kevin Kelly joins the WT 360 conversation to explain what the company has been up to since being stood up in the winter of 2021 and where it wants to go with the support of a Veritas Capital fund focused on midsized businesses.
Arcfield is a company whose name is slightly more than one year old, but also touts at least six decades of history behind it through the heritage of its former parent Peraton.
How Arcfield has come to be and where it is looking to go is the focus of this episode featuring chief executive Kevin Kelly, who explains the systems engineering provider's overall thesis and approach with the backing of private equity firm Veritas Capital.
Peraton and Arcfield both share Veritas as their owners but with a slightly different twist. Arcfield's strategy and execution is supported by on Veritas' Vantage Fund that focuses on mid-sized companies in the government technology landscape.
Kelly describes how Arcfield identifies and decides on the right larger opportunities to pursue, plus how the company thinks about further acquisitions and his perspective on overall trends in the space and national security domains.