Shift5 gets airline venture arm's backing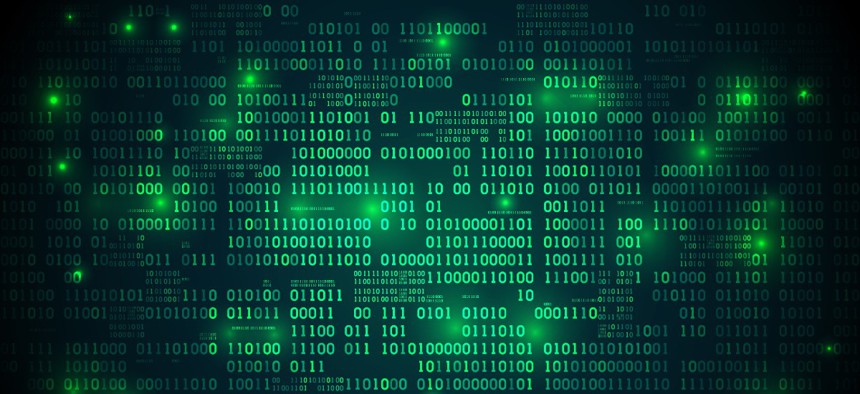 The cyber company sees this collaboration as an avenue for expansion beyond the U.S. defense market.
Shift5, a cybersecurity company focused on the protection of operational technology, has welcomed a new investor to its fold more than one year after the completion of a $50 million Series B funding round.
The venture investment arm of airline JetBlue has joined a group of other backers in Shift5 that includes AEI HorizonX, the partnership of AE Industrial Partners and Boeing, as well as the Series B round's leader in Insight Partners. Terms of JetBlue Ventures' investment announced Tuesday were not disclosed.
Arlington, Virginia-headquartered Shift5 is also partnering with the JetBlue parent company to bring cybersecurity and data observability of onboard avionics onto commercial airplanes. Shift5 sees that collaboration as an avenue for expansion beyond the U.S. military, for which the company's products are deployed inside aircraft and other transportation systems.
"Our value proposition is simple: bring complete visibility into the aircraft to decrease the complexity of compliance, support improved operations and safety, and improve fleet reliability," Shift5 co-founder and chief executive Josh Lospinoso said in a release. "We demystify exactly what happens aboard aircraft from before takeoff to after landing, allowing maintenance, repair, operations, and cybersecurity teams the ability to make data-informed decisions."
Shift5 designs its product to compress and store data for incident response, ticketing, threat hunting, compliance and other cyber functions. The tool also works to translate and analyze data for anomalies.