CTI acquires imaging tech provider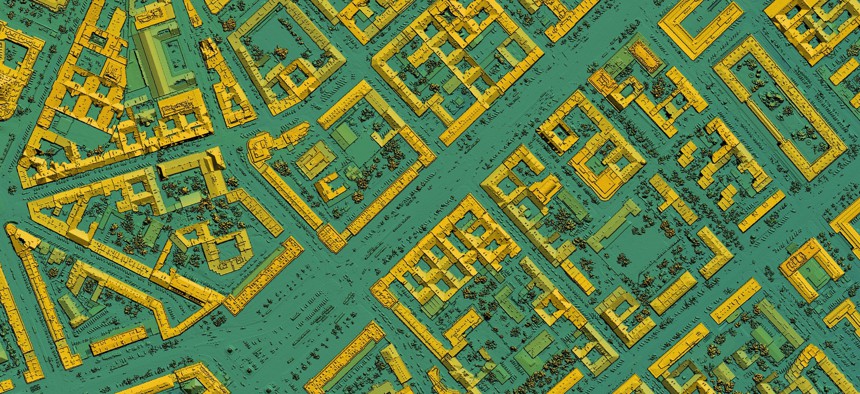 Chesapeake Technology International is looking to broaden its portfolio of imaging and geospatial augmented reality technologies.
Chesapeake Technology International has acquired a provider of imaging technology as the defense software and systems integrator looks to push further into geospatial work for defense and intelligence agencies.
Rapid Imaging Technologies is 25 years old and brings to CTI a portfolio of patented technology for enabling real-time geospatial situational awareness information on live video for military users. Terms of the transaction announced Thursday were not disclosed.
In purchasing Rapid Imaging, CTI believes it can offer customers a broader range of imaging and geospatial augmented reality technologies. Those include algorithms for detecting, classifying and tracking certain objects.
"This acquisition is part of our strategy to grow our business and expand our offerings to meet the evolving needs of our defense and intelligence community customers," CTI chief executive Jay Moorman said in a release.
CTI is a portfolio company of Bluestone Investment Partners, a backer and owner of lower middle-market companies in the defense and government services markets. Bluestone acquired majority ownership of CTI in 2021, which means the transaction involving Rapid Imaging represents CTI's first with the support of Bluestone.
Earlier this year, Bluestone closed its third investment fund at the hard cap of $196 million in commitments from investors.
Moorman joined CTI as chief technology officer in 2022 and became CEO later that year, succeeding founder Dustin Hellwig who moved into the role of chief strategy officer. Hellwig is also a member of CTI's board of directors.