Google hires former Navy CIO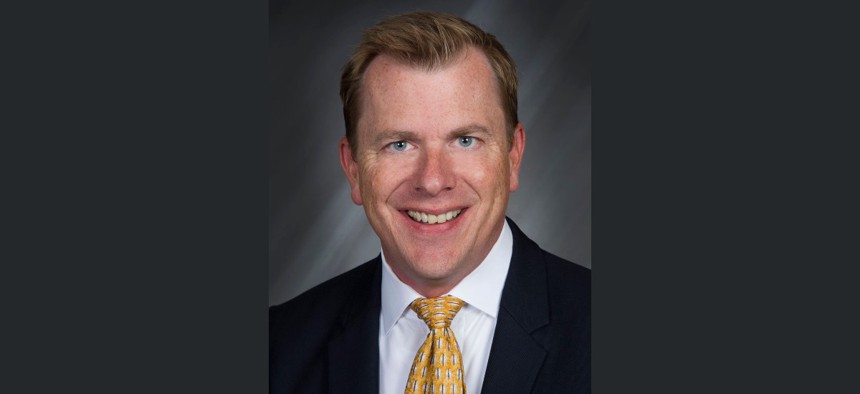 Google said Monday that its U.S. public sector unit has hired a new managing director of technology in Aaron Weis, the just-departed former chief information officer for the Navy.
Weis joined the global tech giant on Monday in a role that involves the oversight of the development and implementation of the public sector business' technology strategy for Google's cloud computing infrastructure offering.
He will lead a team of public sector technologists that are responsible for engaging with other Google engineers, external customers and industry partners.
As Navy CIO for the past four years, Weis was a key leader involved in that service branch's push to accelerate its adoption of and migration to cloud environments as part of its larger digital transformation efforts.
Google Public Sector opened for business in the summer of 2022 as an initiative to bring together the parent company's full product suite that includes not just the cloud hosting environment, but augmenting technologies in areas like cybersecurity and analytics. The idea is to give government agencies and education organizations a single point-of-contact for acquiring those products.
Later in that fall, Google brought in nearly two-decade Booz Allen Hamilton veteran Karen Dahut to lead the public sector unit as chief executive.
Weis' new role sees him report to Leigh Palmer, who leads technology strategy and delivery for the public sector unit as a vice president.