Cadmus stands up international development unit via acquisition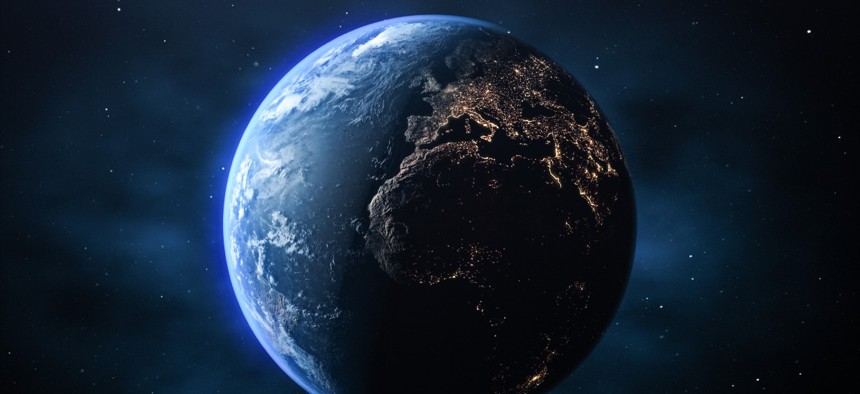 This is the latest instance where Cadmus is using M&A to establish a new line of business.
Cadmus appears to have a theme regarding its acquisitions since private equity firm CI Capital Partners acquired majority ownership of the professional services firm in the fall of 2021.
Transaction number one saw Cadmus acquire Wheelhouse in the fall of 2022, after which Cadmus formed a new strategy and transformation business unit inside its public sector division.
From acquisition number two announced Thursday, Cadmus is establishing a new international development division with economic and analytics consulting firm Nathan Associates in the fold. Terms were not disclosed.
The U.S. Agency for International Development is Nathan's main customer and one Cadmus sought a greater presence with, along with other similar development organizations in the U.S. and abroad.
Nathan touts that it has worked in at least 100 countries since its founding in 1946. Today, the firm has offices in approximately 40 countries.
"Moving forward, we will continue to expand our presence and enhance our support for clients around the globe with a team that shares our vision, commitment to technical excellence, and drive to make an impact," Cadmus chief executive Ian Kline said in a release.
As part of the transaction, Nathan CEO Susan Chodakewitz has joined Cadmus as executive vice president of public sector strategy. Cadmus' Jeffrey Singer will lead the international development division as senior vice president.
Cadmus employs close to 700 consultants that work with government, commercial and nongovernmental organizations on their initiatives in areas such as energy, water, transportation, safety, security and resilience.