Cadmus makes acquisition to target citizen services, workforce programs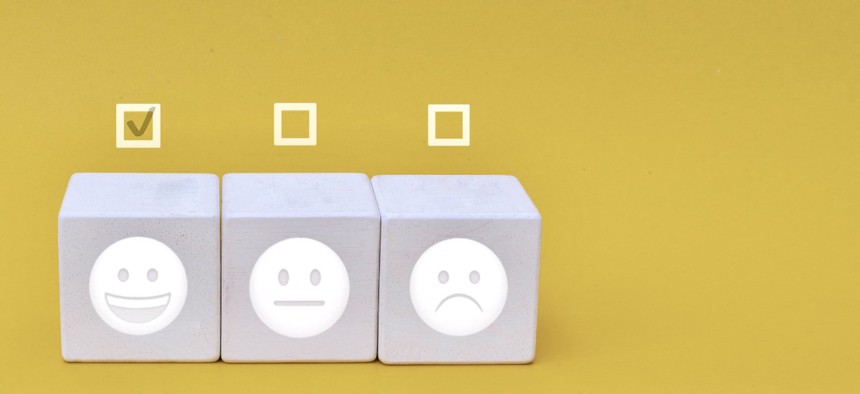 The company being purchased is the nucleus of a new line of business for the buyer.
One year after getting a new private equity owner, professional services firm Cadmus Group has used that backing to make an acquisition of its own and create a new business line out of it.
Cadmus has purchased change management services provider Wheelhouse in a move to gain more of a footing in IT modernization, citizen services and workforce transformation programs at federal agencies. Terms of the transaction announced Wednesday were not disclosed.
Inside Cadmus itself, Wheelhouse will form a new strategy and transformation business unit within the acquirer's public sector division.
Wheelhouse touts its core areas of expertise as including customer experience, software development, artificial intelligence integration, cloud computing and cybersecurity.
That company's co-founder and president Beth McDonald will lead the strategy and transformation team as a senior vice president at Cadmus, while fellow Wheelhouse co-founder and former CEO Laurie Axelrod will transition to a consulting role focused on supporting the integration.
Examples of new customers Cadmus gains through the acquisition include the Treasury, Labor, Interior and Education departments. That added scope within Treasury includes the IRS, U.S. Mint, Bureau of the Fiscal Service and Office of the Comptroller of the Currency.
The buyer is also touting a reinforced presence with the General Services Administration, Environmental Protection Agency, Federal Aviation Administration and Justice Department.
Cadmus' private equity owner is CI Capital Partners, which announced its purchase of the portfolio company in the fall of 2021.
Wheelhouse looked to investment bank Evergreen Advisors for financial advisory support, while legal and accounting support respectively came from Zarren Law Group and KWC on the sell-side.