Technology chief promotions, hires permeate across the market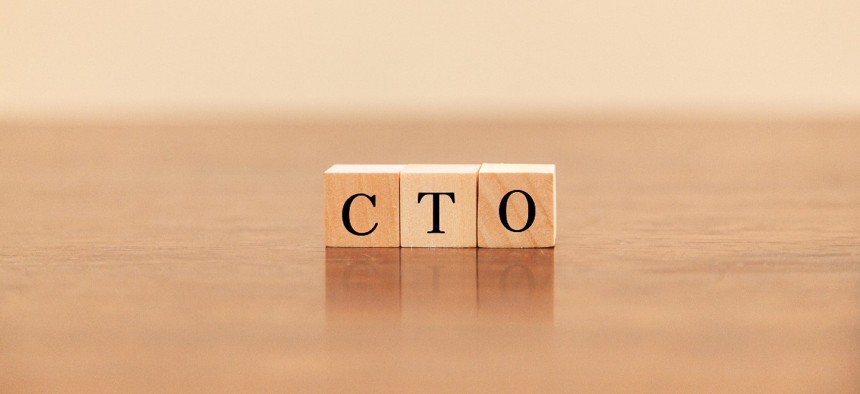 LMI
The promotion of a new chief technology officer for the entire corporation coincides with appointments of new CTOs for all of the government services company's business segments.
Dr. Joseph Norton's responsibilities as CTO include leadership over the development of service offerings that are repeatable with some room to customize for government agencies. Norton has been with LMI for 10 years and most recently was its director of offering development.
Jared Summers is now CTO for the defense market and joins LMI from the XVIII Airborne Corps, where he was its first CTO. Elias Peroulas was named CTO for the space market after having joined LMI through the acquisition in 2022 of Synaptech, which he co-founded in 2015.
Chris Hagner joined LMI as CTO for its intelligence market after previously working as a managing director at Accenture Federal Services through the latter's acquisition of Novetta in 2021.
SilverEdge Government Solutions
Two-decade technology veteran Vishal Desai has moved up to the CTO role from his prior position as president of this defense technology integrator's workflow automation business.
Desai's responsibilities will include the alignment of SilverEdge's growth and technology strategies involving its engineering and product development functions. He will steer SilverEdge's push toward expansion in digital transformation, integration and technology partnerships.
SilverEdge also cited Desai's background and expertise in ServiceNow, which is the company's backend system for corporate operations.
Desai joined SilverEdge through its acquisition in 2022 of Savli Group, which he founded and helped lead through the integration into what is now SilverEdge.
Leidos
Almost three-decade market veteran Srini Iyer has joined Leidos as CTO for its health segment, where he will oversee efforts to drive innovation and build new offerings.
Health revenue of $2 billion for the first nine months of 2022 represented nearly 18.7% of the company's overall sales in that period, according to financial filings.
Leidos is the lead integrator for the Defense Health Agency's move to a new electronic health record system based on Cerner. In conjunction with that, the Veterans Affairs Department contracted directly with Cerner in 2018 for that agency's EHR modernization program and Leidos is a main partner in that.
Iyer was corporate chief technology officer at ManTech prior to his appointment at Leidos.