PM Consulting hires new finance chief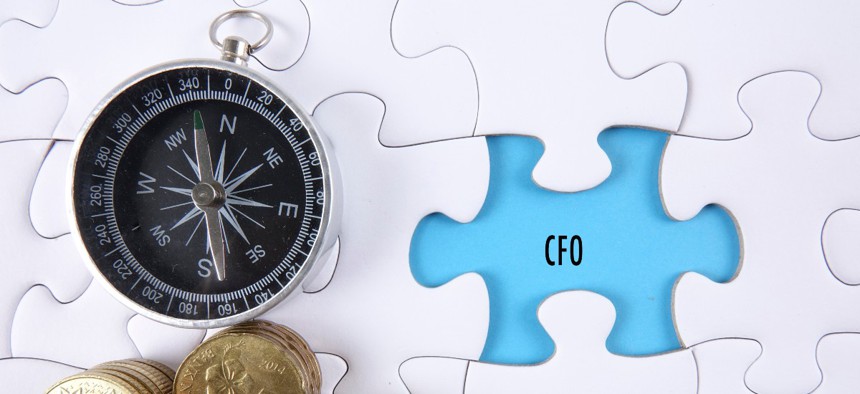 PM Consulting Group has hired a new chief financial officer in Heeun Gardner, a 25-year federal market veteran formerly of GovernmentCIO.
Gardner joins the program management and professional services company amid its push for growth with the backing of government market investment firm Enlightenment Capital.
"We've already grown into a mid-size company, and to successfully navigate toward large business status, we needed a CFO with strong financial discipline and a laser-like focus on investing for value," PMCG's founder and president Walter Barnes III said in a release. Heeun is exactly the person for the position, and I'm excited about what we're going to be able to accomplish together."
Gardner most recently was vice president of finance at GovCIO, which she joined upon that company's acquisition of Salient CRGT summer of 2021.
She was VP of finance at Salient CRGT and led the integration of the finance teams after the transaction closed. Her career also included leadership roles at the former Apptis and URS Federal Services.
In this October 2022 episode of our podcast, Barnes explained PMCG's strategy and why working with Enlightenment Capital makes sense for his company.