PROJECT 38: Are you ready to step out of your comfort zone?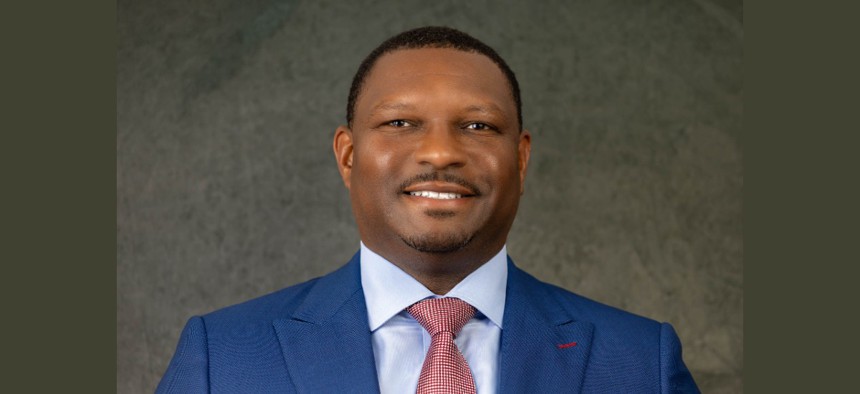 Walter Barnes III, founder of PM Consulting, shares his small business journey with Editor Nick Wakeman in this episode and offers advice on overcoming the hurdles and challenges he's faced in the federal market.
Many small businesses share the same challenges in achieving growth and success. Barnes shares his experiences and why he made some of the choices he made, including recently teaming with private equity firm Enlightenment Capital to fuel his company's next stage of growth.
All companies have to eventually decide if they want to race with stronger and faster runners, or stay in their comfort zone. Barnes has definitely chosen the former. He also knows big decisions lie ahead -- strategic hires, acquisitions and winning bigger contracts.