Leidos secures $1.5B in Social Security IT work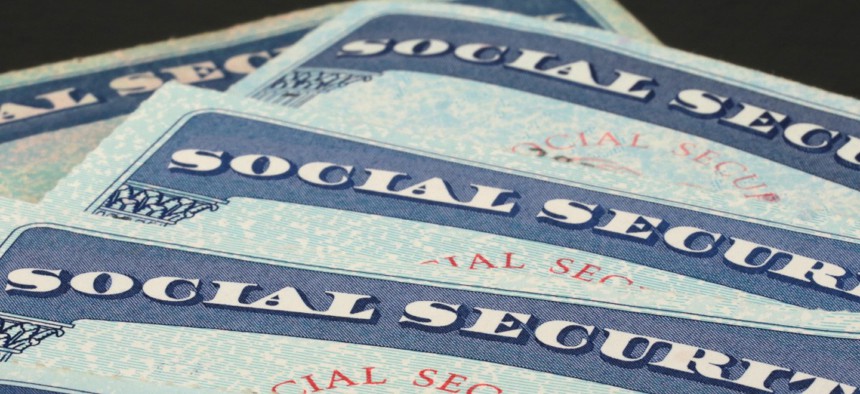 Leidos has booked a pair of task orders with a combined ceiling value of $1.5 billion for IT systems and other related services to the Social Security Administration.
Both orders have a period of performance for up to six-and-a-half years, including five individual option years that would be followed by a six-month term. SSA awarded the work through its IT Support Services Contract II vehicle known as ITSSC II, Leidos said Monday.
The company had to wait a while before it could tout these wins, given how they were protested twice within the past 12 months by competitor Peraton.
Protest number one netted a corrective action by SSA, but the Government Accountability Office denied the second challenge on Dec. 8 in a still-sealed ruling.
GAO's denial essentially allows Leidos to proceed on the work and start adding task orders to its backlog.
"These awards will allow us to extend our current support into new areas such as IT infrastructure and programmatic support," Leidos' health group president Liz Porter said in a release. "We look forward to leveraging our experience and intimate understanding of SSA's business to position the agency for the future."
Leidos is one of three companies on the ITSSC II vehicle alongside CGI Federal and Peraton, which inherited that contract through its acquisition of the former Northrop Grumman IT services business in 2021.
The orders announced Monday cover work with SSA's deputy commissioner of systems, plus the office of systems operations and hardware engineering.
Services will include lifecycle software updates, web/interface design, planning, implementation, operation and maintenance for computer systems, enterprise IT infrastructure and applications.