HII, Northrop hire new strategy and business development leaders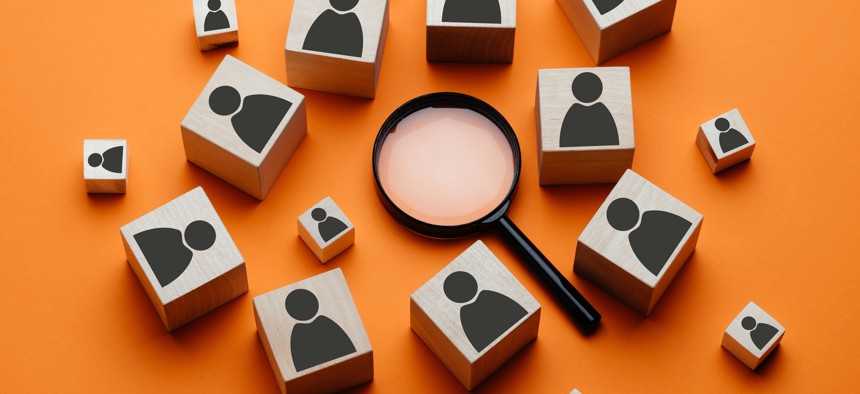 This pair of blue chip defense hardware companies makes additions to their respective leadership teams.
HII
Former Defense Department industrial policy chief Eric Chewning has joined the shipbuilding and defense technology company as executive vice president for strategy and development.
Chewning joins HII as it embarks on this current phase of its strategy to become more of a "global all-domain defense provider" that does much more than build warships, while still drawing on that heritage.
HII adopted that three-letter acronym as its new name in the spring of 2022 as part of that push to extend the company into more technology-focused areas such as training, unmanned, artificial intelligence, machine learning and cybersecurity.
Chewning most recently was Americas region co-lead for McKinsey's aerospace and defense practice. His career at the Pentagon includes time as chief of staff to defense secretary.
As deputy assistant secretary for industrial policy, he served as DOD's principal adviser on matters related to the defense industrial base and supply chains.
Northrop Grumman
The board of directors has elected a new global business development officer in Stephen O'Bryan, a two-decade industry veteran who formerly led that function at L3 Technologies.
O'Bryan will also hold the title of corporate vice president and succeed David Perry, who is retiring from Northrop on March 31 and will remain a corporate VP until then to assist in the transition.
A two-decade industry veteran, O'Bryan most recently worked as a senior adviser at the Boston Consulting Group. From 2018 to 2019, O'Bryan was senior vice president and chief global business development officer at L3.
He also spent 14 years at Lockheed Martin in strategy and business development leadership roles.
Perry worked at Northrop for 24 years and has been in the role of chief BD executive for the past 11.