Core One gets Blue Delta's backing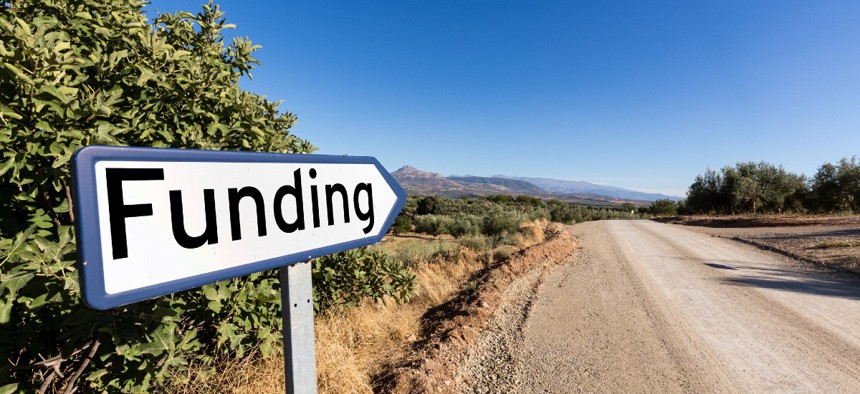 Core One has received an investment from Blue Delta Capital Partners, the venture investment firm focused on the federal government services market.
Sterling, Virginia-headquartered Core One is a provider of technology and professional services to agencies in the Defense Department and intelligence community. Terms of the transaction announced Monday were not disclosed.
The company was founded in 2014 and touts its three main service lines as mission support, training and logistics, and technical solutions.
Some of Blue Delta's other investments in the government market include Edgewater, Gunnison Consulting, Redhorse Corp. and Definitive Logic. Blue Delta launched its third fund in late 2021 with $215 million in capital raised from investors.