Enlightenment backs intelligence community software outfit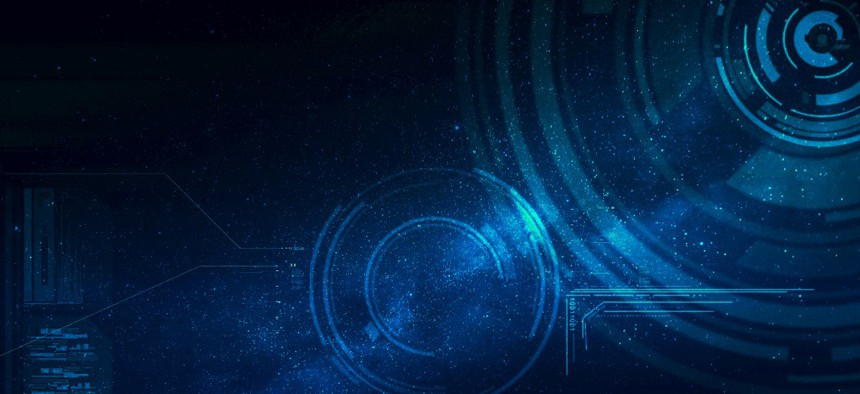 The government market investment firm wants to help build a more formidable middle-tier player.
Government market investment firm Enlightenment Capital has made a financial backing in iNovex, a provider of software development and other technology services to intelligence agencies.
Terms of the transaction announced Tuesday were not disclosed, but all parties involved indicated they are looking to build a more formidable middle-tier competitor in the intelligence market.
Columbia, Maryland-headquartered iNovex was founded in 2005 and is led by CEO Gary Daigle. The company concentrates its work on cybersecurity, signals intelligence, data analysis and robotic process automation.
"Securing an investment partner is an important piece of iNovex's strategy and will accelerate our investments aimed at enhancing our products and services, driving innovation, and introducing key relationships to strengthen iNovex for the betterment of our customers," Daigle said in a release.
For Enlightenment, its announcement of the iNovex investment takes place nearly two months after the firm unveiled a pair of similar moves focused on biometrics and identity management.
Back in June, Enlightenment said its fourth fund closed at $540 million in capital raised from new and existing investors.
"We plan to continue to invest in the (iNovex) platform and drive growth -- both organically and through strategic M&A -- to put the company in a position to better support its customers," said Jason Rigoli, a partner at Enlightenment.