Enlightenment Capital unveils biometrics, identity management investments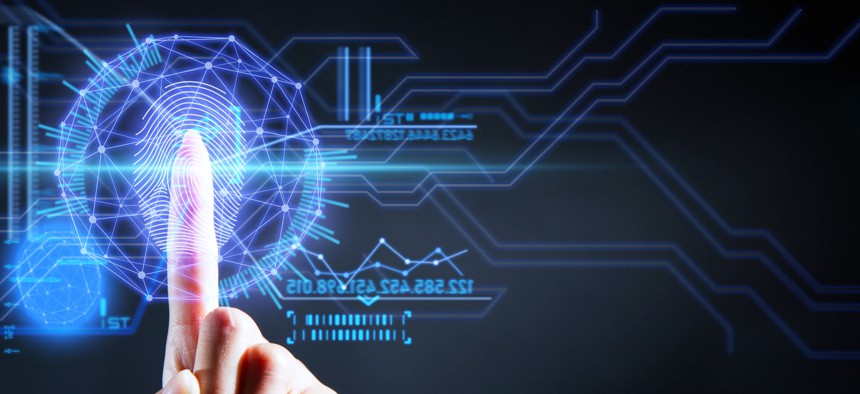 The private equity firm's most recent acquisitions are in fields such as background checks and fingerprint solutions.
Enlightenment Capital has unveiled a newly-branded company and invested in a second with both focused on biometrics and identity management as the government technology investment firm pushes to make its mark in that vertical.
Infinite ID is going to market as an identity software and biometric solutions provider to federal, state and local government agencies in support of validation and background checks. That company acquired fellow identify management software company PrintScan, which also specializes in fingerprint solutions.
A second transaction announced Monday involves Enlightenment's backing of Laxton Group, a provider of proprietary software and hardware systems for transaction-heavy programs such as elections and law enforcement.
"The demand for biometrics to bolster identity verification and national security is growing at a tremendous pace and requires innovation and investment," Thomas Young, a vice president at Enlightenment Capital. "Laxton and Infinite ID fit squarely in Enlightenment's effort to support businesses that provide critical and high-reliability solutions to promote security, protect organizational missions, and empower government and commercial clients.
PrintScan's founder Tom Van Schuyler has been appointed chief executive at Infinite ID to oversee that company's push for growth.
"The launch of Infinite ID and the partnership with Enlightenment Capital strengthen our capacity to serve our customers, add new technologies to our platform, and enter new private and government markets," Van Schuyler said.
"Enlightenment's experience and expertise is crucial as we look to drive growth through M&A and strategic initiatives to enhance our technology portfolio in support of our clients' critical election processes and citizen security endeavors," added Laxton, founder and CEO of the company with his namesake.