Enlightenment Capital closes new $540M fund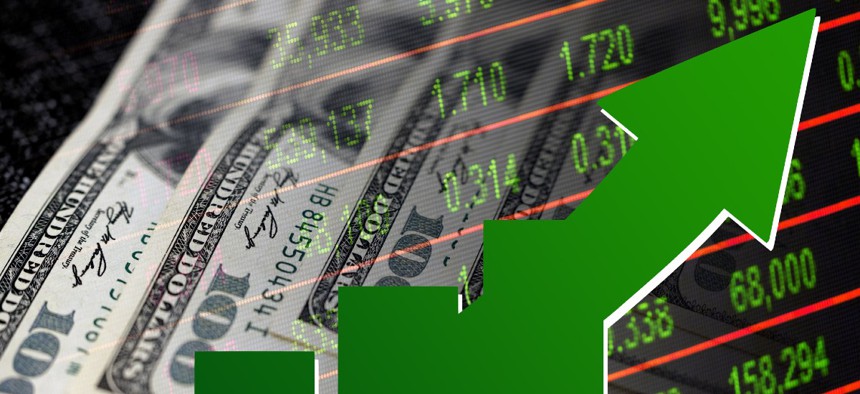 Fund IV's final amount is double that of the last one the government market investment firm raised.
Government market investment firm Enlightenment Capital has closed its fourth fund after fetching $540 million in capital from both new and existing investors.
That figure is nearly double the amount Enlightenment raised for its third fund closed in 2019 at $250 million and three times that of the second fund closed in 2016 at $147 million.
Fund IV was oversubscribed above its $350 million target and original $500 million cap with commitments from university endowments and foundations, pensions, insurance companies and family offices.
Chevy Chase, Maryland-headquartered Enlightenment said Thursday its strategy for Fund IV remains the same: invest in middle-tier aerospace, defense, government and technology companies to help them grow organically and through acquisitions.
"Enlightenment has been fortunate enough to be part of the backing and build of outstanding companies doing crucial work in support of the U.S. government and national security operations," Devin Talbott, founder and managing partner, said in a release.
"This latest fund will let us grow the team and the portfolio, with the same objective of developing great teams and great businesses doing mission-critical work."
Some of Enlightenment's current government tech market backings include Boecore, Expression Networks, IntelliBridge and System High Corp.
"We remain committed to supporting talented management teams and developing top-tier businesses that support vital government operations and help safeguard our national security," added Jason Rigoli, an Enlightenment partner.
Earlier this year, Enlightenment invested in the program management and professional services firm PM Consulting Group through the former's "NextGen Leaders of GovTech" program focused on women- and minority-owned companies
A more recent high-profile exit was announced in May when Booz Allen Hamilton said it would acquire EverWatch, the national security software developer and integrator formed by Enlightenment nearly four years ago.
Metric Point Capital was the exclusive placement agent for Enlightenment's fourth fund. Hogan Lovells acted as legal counsel.