CACI's $2.4B NSA win faces challenges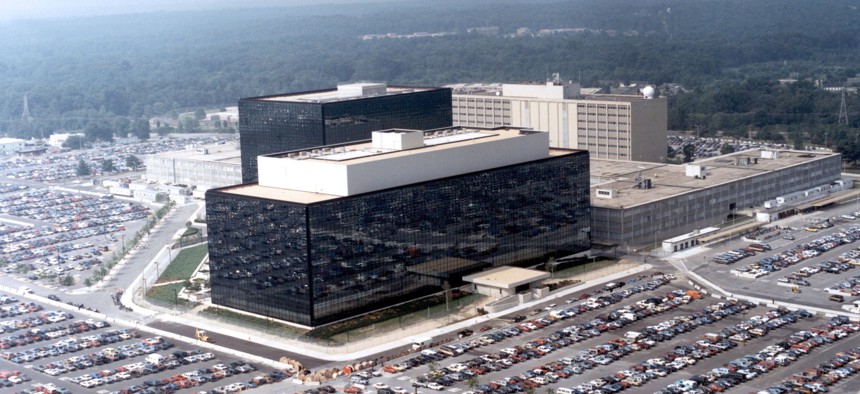 The National Security Agency will rethink a $2.4 billion award it made to CACI International after two competitors complained to the Government Accountability Office.
Known as FocusedFox, the contract covers NSA's need for network and exploitation analysis services that will support its next-generation analyst framework. It appears that this is a new contract.
A CACI job posting from the Washington Post said the company is looking for computer network operations/exploitation analyst subject matter experts. The contract requires analysts with a deep understanding of adversary networks, network defenses and cyber network operational capabilities.
Booz Allen Hamilton and Leidos objected to several aspects of how NSA evaluated proposals for the contract. Leidos argued the agency didn't conduct a proper best-value determination. Booz Allen also challenged NSA's cost evaluation.
In its corrective action, NSA told the Government Accountability Office it would reevaluate all proposals and make a new source selection decision.
NSA is awarding the order through a large contract vehicle that we have not identified yet, but we will update this story as we learn more.
This is the second large multi-billion dollar win by CACI that protesters have challenged this year.
In August, the Air Force chose CACI for a potential $5.7 billion enterprise IT services contract that was challenged by three other competitors. The Air Force took a corrective action in September to look at some conflict-of-interest concerns.
The Air Force has not made a new award decision yet. Accenture, Peraton, and Science Applications International Corp. were the protestors there.