CACI continues fight for $500M DIA contract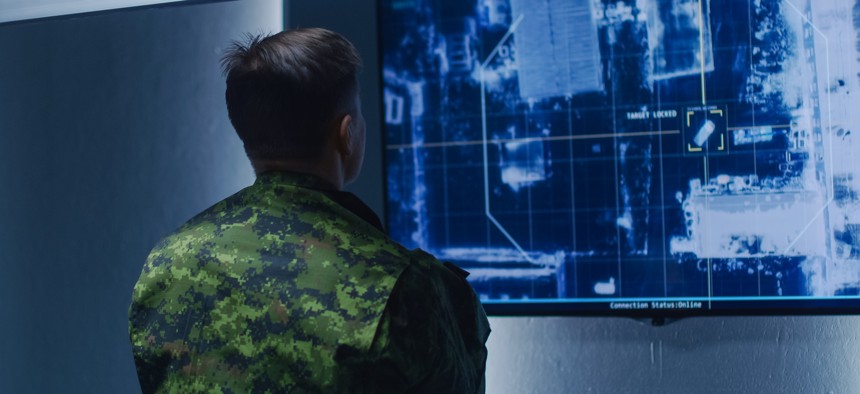 CACI International is continuing to battle for a nearly $500 million IT infrastructure support task order at the Defense Intelligence Agency with a renewed protest.
The agency first awarded the work to Boeing in the spring, which both led CACI to file its initial protest and DIA to take a corrective action.
But that corrective action resulted in another win for Boeing, which of course means a new protest from CACI.
DIA is awarding the order through the Solutions for Information Technology Enterprise III vehicle, which opened for business in 2021 with dozens of awardees.
The task order covers enterprise application IT lifecycle services for DIA's analysis and production communities. DIA wants to improve mission capabilities, data migration, capacity planning, systems and infrastructure engineering, and other enterprise operations.
In its new protest, CACI argues that DIA failed to reconcile evaluation changes made between the initial round of bids and that from the corrective action.
CACI also claims the agency should have assigned significant strengths to the company's proposal and conducted a flawed evaluation of Boeing's bid, which in the protestor's eyes meant a flawed award decision.
Reston, Virginia-headquartered CACI filed its protest Nov. 23. A Government Accountability Office decision is due March 3.