Two Six Technologies hires new intel market leader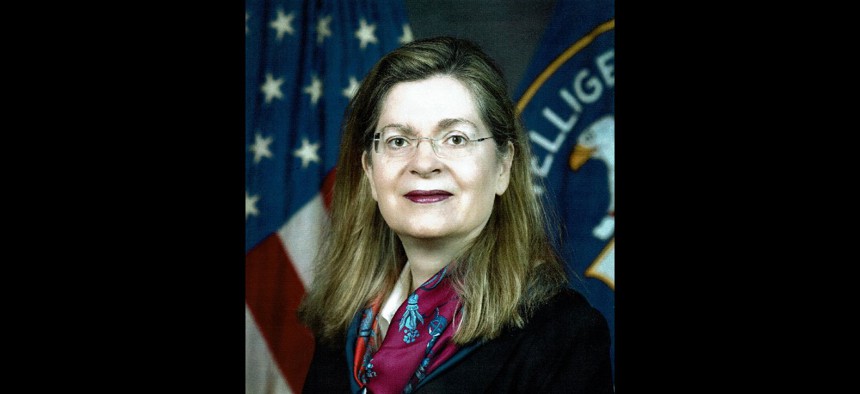 Two Six Technologies said Wednesday it has hired a new leader for its intelligence community strategy in Elizabeth "Beth" Kimber, recently retired from the CIA after 37 years there.
Kimber holds the distinction of having served as that agency's first female director for operations, a role that saw her in charge of worldwide human intelligence operations and networks. She also had oversight over foreign intelligence collection and covert action missions.
Her career at the CIA included a stint as acting deputy director, assistant director for Europe and Eurasia, and deputy director of the National Clandestine Service.
Two Six is backed by the private equity firm Carlyle Group, which stood up the defense technology integrator in early 2021 and has supported two acquisitions this year.