Two Six Technologies adds info manipulation tools in acquisition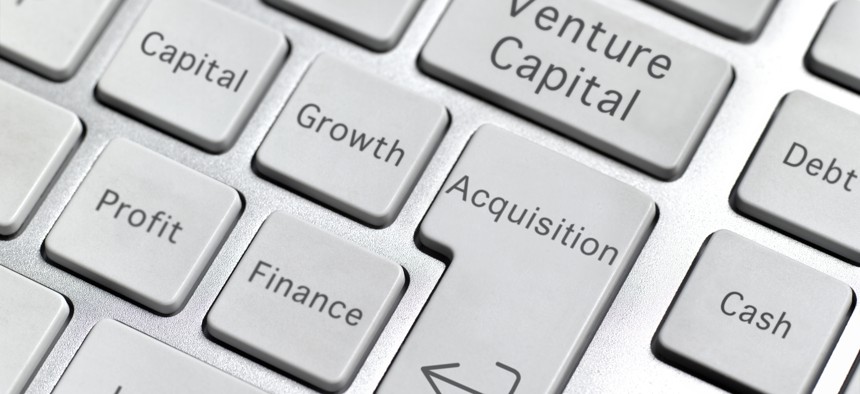 Thresher Ventures develops software to detect media manipulation activities by foreign governments.
Carlyle Group-backed Two Six Technologies has acquired a company that makes software to detect media manipulation by foreign governments.
Terms of the agreement to acquire Thresher Ventures were not disclosed.
Thresher's main product is Media Manipulation Monitor that uses machine learning, data sets, natural language processing, research and data science methodologies to identify when information is being manipulated.
Customers access the M3 technology through a subscription service.
"Thresher's products and people are a compelling and complementary fit for Two Six, with our shared focus on advanced technologies, innovative products, and the global threats of great power competition," Two Six CEO Joe Logue said.
Most of Thresher's customers are U.S. federal agencies and global technology companies. Thresher's USASpending.gov profile points to the State Department is its largest customer.
Becky Fair, co-founder and CEO of Thresher, will remain with Two Six as its new vice president of information operations.
The acquisition of Thresher represents Two Six's second purchase within the past month. In early April, Two Six announced its acquisition of cyber firm River Loop Security.
Carlyle unveiled Two Six in February 2021 after the acquisitions and subsequent merger of IST Research and Two Six Labs.