Two Six Technologies purchases cyber research firm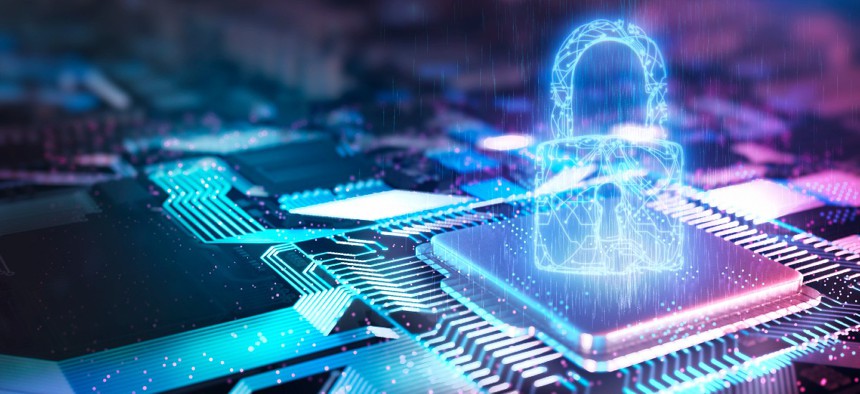 The Carlyle Group-backed company is looking to bolster its rapid development function.
Two Six Technologies has acquired a provider of research, engineering and other related technical services in the fields of cybersecurity and embedded systems.
Arlington, Virginia-headquartered Two Six is increasing its workforce to nearly 500 professionals with its purchase of River Loop Security. Terms of the transaction announced Monday were not disclosed.
Both companies have partnered for several years on multiple programs for the Defense Advanced Research Projects Agency. In joining forces, the teams are eyeing opportunities for further collaboration on rapid development of new technologies.
Founded in 2012, River Loop provides cybersecurity products and associated services to customers in the defense and certain commercial sectors. The company touts its capabilities as including hardware reverse engineering, wireless systems, embedded devices and the Internet of Things.
River Loop's proprietary security product is an IoT firmware analysis program designed to help customers carry out automated security assessments.
For Two Six, this represents the company's second acquisition since its unveiling to the market in early 2021 after private equity firm The Carlyle Group purchased two other government technology businesses.
Later in the summer, Two Six acquired secure communication and encryption product maker Trusted Concepts.