LookingGlass finds its next CEO through acquisition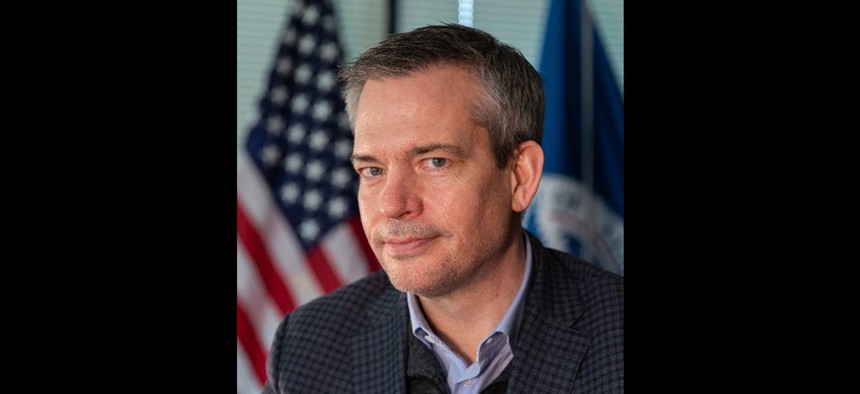 Businesses typically go one of two ways when identifying their next chief executive: either a succession process focused on elevating an internal candidate or an extensive search to look outside of themselves.
In the case of LookingGlass Cyber Solutions, the threat intelligence company found its next CEO through the acquisition of business intelligence and strategic advisory firm Next5.
Next5 Founder and CEO Bryan Ware is their choice to lead the combined entity as chief executive, LookingGlass said Wednesday. Ware holds the distinction of being the first presidentially appointed assistant director of cybersecurity at the Homeland Security Department's Cybersecurity and Infrastructure Security Agency.
LookingGlass has prioritized internet intelligence, threat actor profiling and attack surface information as its core offerings to U.S. federal and state government agencies, critical infrastructure organizations, multi-national corporations, and international private and public sector entities.
In his operational role at CISA, Ware helped lead a 1,000-person organization with responsibility over $1.25 billion in funding in the development of its first five-year strategy to modernize the sensor and computing infrastructure.
Prior to that, Ware was an assistant secretary at DHS and was the lead adviser to the homeland security secretary on cybersecurity and emerging technology matters.
Ware is also a member of Octo's board of directors and former CEO of Haystax Technology.