CollabraLink adds Accenture veteran to leadership team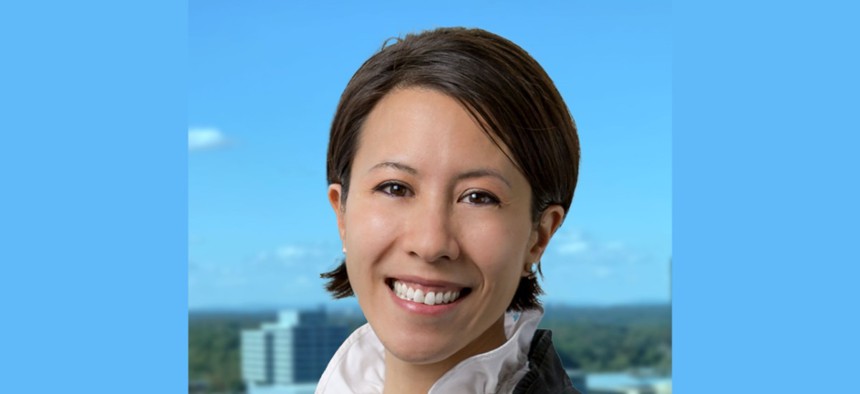 CollabraLink has hired a new executive vice president of federal emerging markets in Ella Fitzgerald, who will support efforts to expand the company's IT modernization offerings.
The 23-year industry veteran's background includes work with commercial and federal customers on systems integration projects related to modernization, business operations, deployment and human performance.
"This arrival is another step toward CollabraLink becoming the next great company in the government technology market," CEO George Batsakis said in a release Monday. "Ella brings market making leadership, experience, and strategic insights that we need to deliver more innovative solutions to Federal agencies."
Fitzgerald is the latest senior executive to join CollabraLink's management team in the wake of that company's acquisition in January by private equity firm Washington Harbour Partners.
Earlier in May, CollabraLink announced its hire of ICF veteran Jonathan Sholtis as executive vice president for the defense and intelligence business.
Fitzgerald joins CollabraLink after 23 years at Accenture's federal subsidiary, a tenure that included account leadership roles among others.
McLean, Virginia-headquartered CollabraLink also touted Fitzgerald's experience in technology domains such as agile development, cloud computing, cybersecurity, digital solutions, advanced analytics and human-centered design.