CollabraLink hires new defense & intelligence leader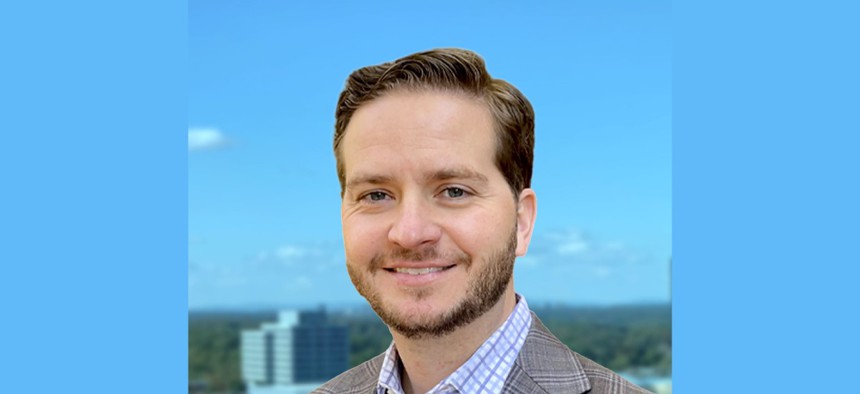 Government technology services firm CollabraLink has hired a new leader for its defense and intelligence business in Jonathan Sholtis, a nearly 15-year industry veteran most recently of ICF.
Sholtis joined CollabraLink as an executive vice president on April 11 and will lead efforts to expand its portfolio of IT modernization support services for agencies in the Defense Department and intelligence community, the company said Monday.
At ICF, he led that company's cybersecurity services and solutions business with responsibility over activities in branding and the go-to-market strategy.
CollabraLink was acquired in January by private equity firm Washington Harbour Partners under the leadership of industry veterans George Batsakis and Jerad Spiegel, respectively CEO and head of strategy and corporate development.