BigBear promotes new government business leader from within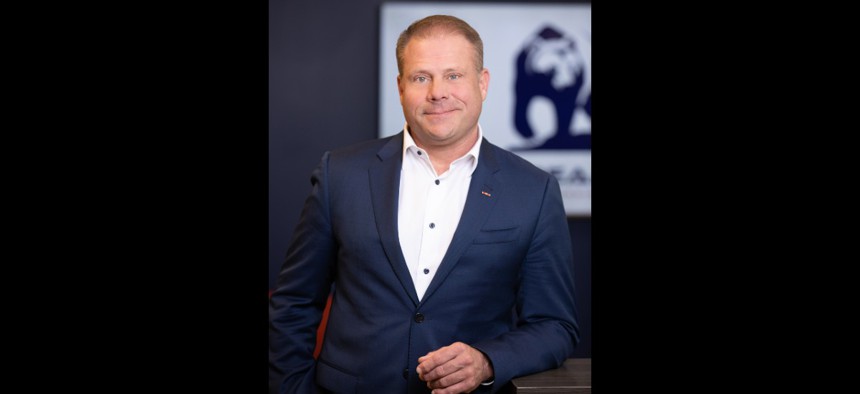 BigBear.ai has promoted one of its own executives to president of the cyber and engineering sector in Tony Barrett, whom the company said Thursday will be responsible for driving growth in the federal market.
Barrett will lead the development and deployment of technical services and new solutions in artificial intelligence, machine learning, cyber security and agile development for government agencies.
He most recently was senior vice president of the integration defense solutions unit within cyber and engineering, where his main responsibility was business with the Air Force and Homeland Security Department.
The 11-year private sector veteran joined BigBear in 2021 through its acquisition of PCI, where he was a senior executive involved in new business capture and hiring efforts.
Barrett also served in the Marine Corps for 24 years as an analyst and intelligence officer.