Booz Allen wins $622M NASA enterprise cyber contract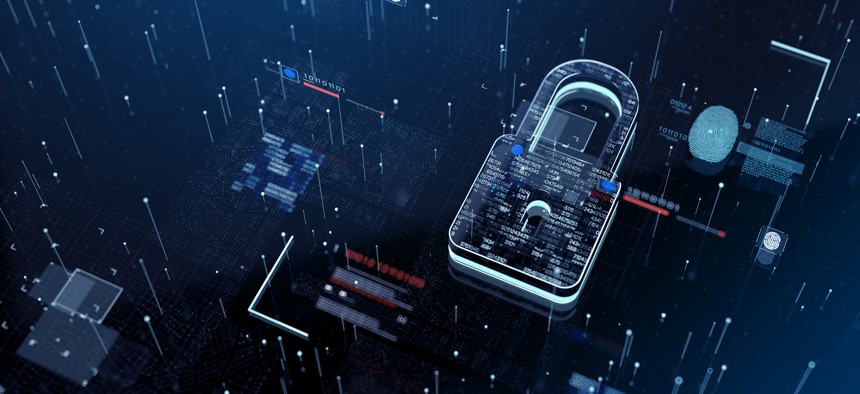 Several cybersecurity and privacy requirements are combining into this procurement.
Booz Allen Hamilton has won a potential eight-year, $622.5 million contract to help NASA manage the security and privacy of IT processes across the agency's enterprise.
NASA structured this contract it calls "Cypress" as a consolidated procurement to bundle cybersecurity and privacy services requirements from various other center and enterprise IT contracts.
Work under the initial base period of performance begins on May 31 and is followed by up to four option periods through Sept. 30, 2020, NASA said Tuesday.
The Cybersecurity and Privacy Enterprise Solutions and Services contract is intended to assist NASA's office of the chief information officer in providing services for continuous monitoring, threat detection, incident response and vulnerability management to agency components.
Cypress' June 2021 request for proposals outlines other work areas as including supply chain risk management, training, identity and credential management, and engineering responsibilities for NASA's cloud computing environments.
A number of bidders is not known at this time.
(EDITOR'S NOTE: A prior version of this story stated it was a five-year contract as opposed to eight)