Pair of Microsoft cloud specialists joining forces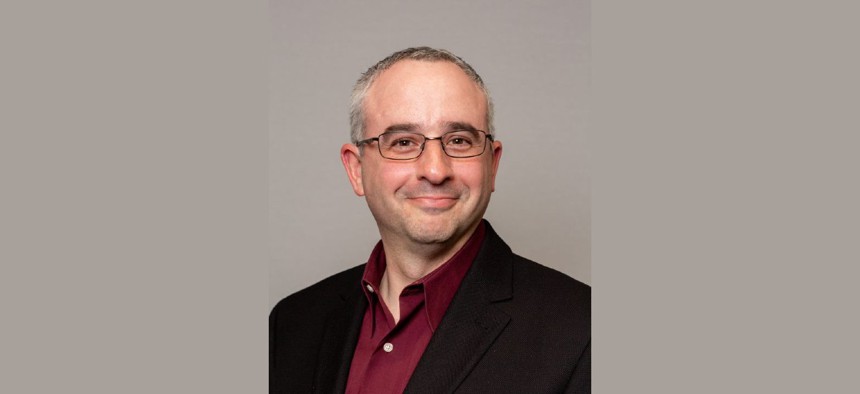 Applied Information Sciences is purchasing another company like it to become a larger entity supporting Microsoft cloud offerings to government agencies.
A pair of technology services companies specializing in supporting Microsoft's cloud computing environment and related applications in it are joining forces to become a larger, more formidable business.
Reston, Virginia-headquartered Applied Information Sciences said Wednesday it has acquired Xgility, a 100-employee company whose hub is in Ashburn, Virginia. No terms were disclosed, but AIS will become an entity with at least 1,000 Microsoft-focused technologies.
Xgility touts having expertise in Microsoft offerings such as Office 365, Sharepoint, Teams, Power Platform, Dynamics 365 and the Azure cloud infrastructure.
Founded in 1982 and led by CEO Larry Katzman, AIS works with federal agencies on securing and scaling up their cloud environments so they can enable functions including remote access and collaboration.
One program AIS describes on its website describes how the company helped the Homeland Security Department migrate its Sharepoint server environment to one based on Office 365.
AIS' customer base also includes state and local government agencies, as well as clients in highly-regulated commercial sectors such as financial services and health care.
Venture investment firm Blue Delta Capital Partners backed AIS in the third quarter of 2020 to support the company's initiatives for organic growth and potential acquisitions.