Amentum books $260M unmanned system defense tech award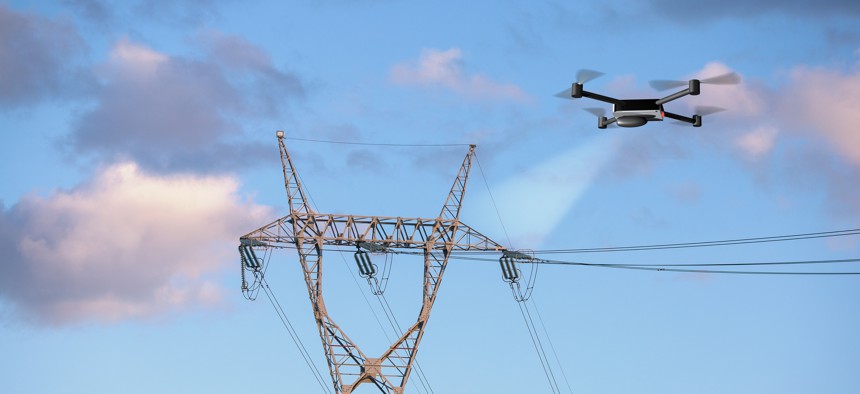 Amentum has secured a potential five-year, $260 million task order to work with the Homeland Security Department's science and technology directorate on prototyping technologies for defending against adversarial unmanned aerial systems.
DHS has tasked Amentum to carry out research, development, test and evaluation services that facilitate both development and transition of counter-UAS systems and technologies for border and critical infrastructure site security.
The Air Force's 774th Enterprise Sourcing Squadron awarded the order on DHS' behalf through the Department of Defense Information Analysis Center's multiple-award contract vehicle known as DOD IAC, Amentum said Tuesday.
"Amentum is ready to partner with the Department of Homeland Security and provide our unmanned systems expertise to help develop solutions that protect our national security," said Jill Bruning, president of Amentum's business unit called IS4 (intelligence, system engineering, security, services and solutions).
Members of the research-and-development and science-and-technology communities in government rely on the IAC and that vehicle to gain new knowledge and enhance the Defense Technical Information Center's repository.
Germantown, Maryland-headquartered Amentum's unmanned systems support portfolio also includes two programs with the Air Force that involve operations and maintenance of the equipment, as well as cybersecurity services for the systems and networks.
One of those examples is seen in this $961 million contract awarded in March 2018 to Amentum when it was the government services business of AECOM. That program covers maintenance support to the Air Force's Predator, Reaper and Global Hawk UAS fleet.