ManTech acquires data engineering company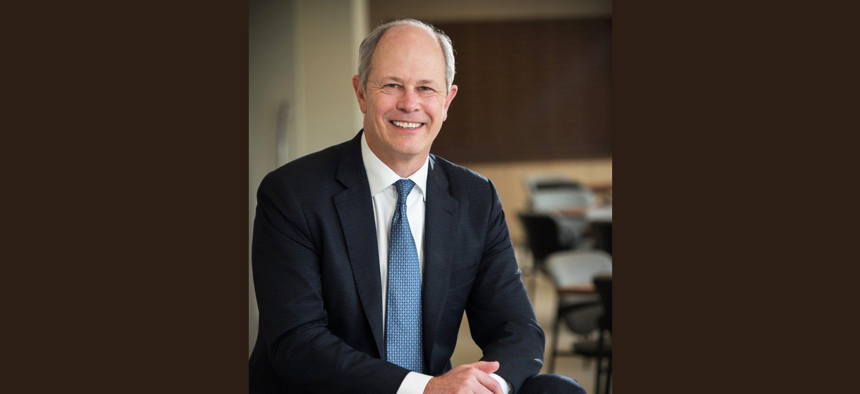 ManTech starts the new year with news that it has purchased a provider of data engineering services to intelligence agencies.
ManTech has started the new year with its announcement that the company has acquired Technical and Management Assistance Corp., a data engineering services provider to intelligence agencies.
Terms of the transaction announced Monday were not disclosed. Columbia, Maryland-headquartered TMAC was founded in 2008 and focuses on data collection and governance, analytics and mission management systems.
Alongside the intelligence community work, TMAC is a registered provider organization for the Defense Department's CMMC cybersecurity certification program covering the entire defense industrial base.
Such organizations dubbed RPOs provide advice, consulting and recommendations to clients on how to navigate both the requirements and assessments under the Cybersecurity Maturity Model Certification program.
"ManTech has a well-established reputation as a leader in analytics capabilities that collect and decipher vast data flows across SIGINT systems," said Kevin Phillips, ManTech chairman and CEO, in a release. "Technical and Management Assistance Corporation builds on these strengths with complementary solutions that ensure the delivery of vital intelligence at speed."
"This acquisition builds on ManTech's strong presence in the intelligence community – with great people and innovative technology solutions," ManTech's intelligence sector leader Adam Rudo said in a statement to WT.
"TMAC offers a full range of data centric solutions and expertise, with proven experience in systems engineering, data collection and governance, analytics and mission management systems," added Rudo, an executive vice president and general manager.
For ManTech, its purchase of TMAC takes place nearly one month after the $350 million acquisition of Gryphon Technologies closed.
Gryphon represents ManTech's largest-ever purchase and adds nearly 1,500 employees to the buyer.