Cubic appoints new chief exec, former Perspecta CEO to chair board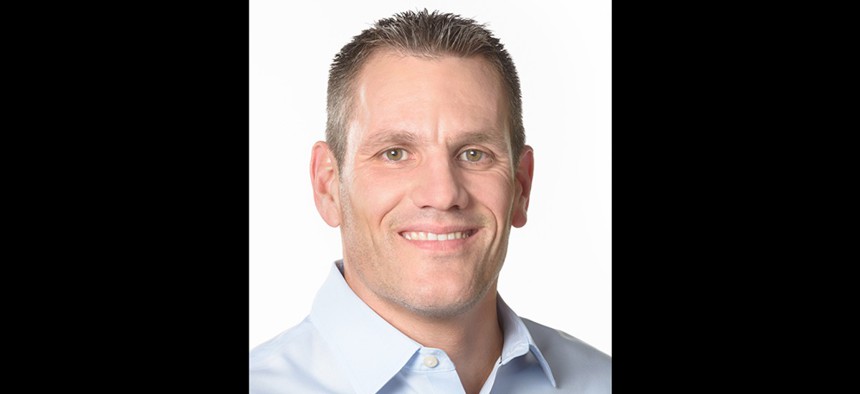 Less than a year on from being acquired itself, Cubic Corp. has appointed a new CEO to join the company and also brought in a familiar face to one of the owners.
Nearly three-decade defense-and-aerospace veteran Stevan Slijepcevic was hired to the chief executive post with former Perspecta CEO Mac Curtis named chairman of the board of directors, Cubic said Wednesday.
They succeed Brad Feldmann, who stepped down from the chairman and CEO roles after having led the company for nearly seven years as chief executive. Feldmann was elected chairman in early 2018.
Slijepcevic and Curtis join Cubic approximately seven months after the defense and transportation company was acquired by private equity firm Veritas Capital and Evergreen Coast Capital Corp., the PE arm of activist hedge fund Elliott Investment Management.
Curtis' appointment as board chair at Cubic comes less than three months after he took on a venture fellow role at Blue Delta Capital Partners, a government market-focused equity investment firm.
He brings a long-standing relationship with Veritas to Cubic that includes his leadership of Perspecta, which that PE firm was a major investor in and later acquired to fold into Peraton. Perspecta was created through the 2018 merger of three businesses including Vencore, which Curtis led as CEO prior to that transaction.
Most recently, Slijepcevic was president of the approximately $4.5 billion-annual revenue electronic solutions division within Honeywell's aerospace segment. Prior to that, he led the segment's mechanical systems and components division.