Cubic completes its sale to Veritas & activist hedge fund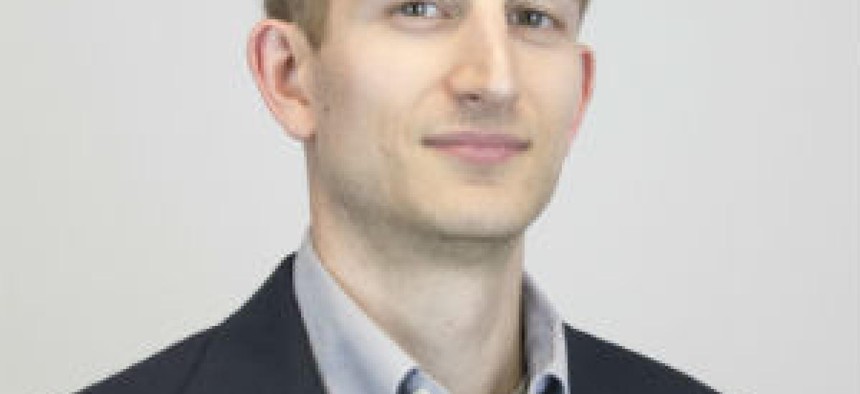 After a highly active process that started and restarted, Cubic Corp. said Tuesday it has completed the sale of itself to private equity firm Veritas Capital and activist hedge fund Elliott Investment Management.
Veritas and the Paul Singer-led Elliott group will pay $2.38 billion in cash to acquire Cubic and assume around $600 million in that company's debt, bringing the deal's enterprise value to roughly $3 billion.
For Cubic stockholders, that translates to a payment of $75 per share as the company ceases to be a publicly-traded entity on the New York Stock Exchange. Elliott is undertaking the acquisition through its own private equity arm named Evergreen Coast Capital.
Cubic's process to get here can be described as long and windy given the San Diego-headquartered defense and transportation company had two competing bidders who upped their antes more than once: the Veritas-Elliott team and Singapore Technologies Engineering.
ST Engineering's pursuit mostly centered on Cubic's transportation segment as the defense side would have then had to go to another owner in order to clear regulatory hurdles.
The value of time and money in what Veritas and Elliott had to offer won out even though ST Engineering also had plenty of cash in its coffers.