Leidos hires new security chief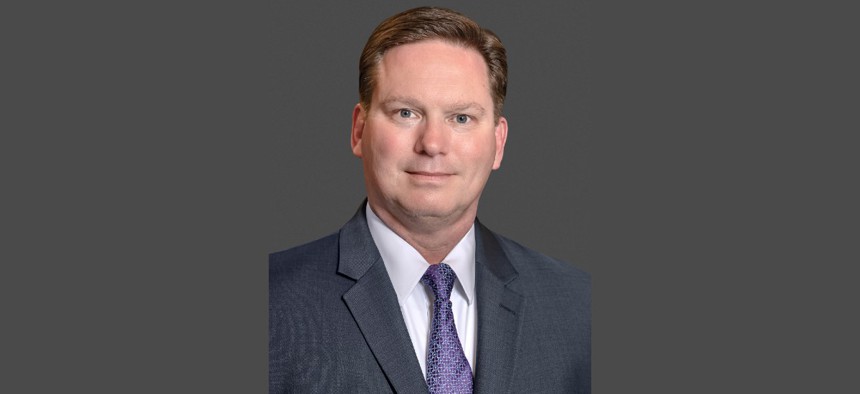 Leidos has hired a new chief security officer in Terry Phillips, former executive director of the office of special projects within the Air Force's Office of Special Investigations.
Phillips will also hold the title of senior vice president with responsibility for leading, managing and directing the activities of Leidos' global security organization. He will also oversee the function of compliance with national security standards of the U.S. and foreign governments, Leidos said Thursday.
His most recent role saw him manage global enterprise security strategies for the Air Force, Space Force and certain Defense Department Special Access Programs. Phillips led the protection of annual obligations of $30 billion supporting classified research, development, testing and production.