WT 360: RTX Ventures casts its net wide and far across an expanding tech ecosystem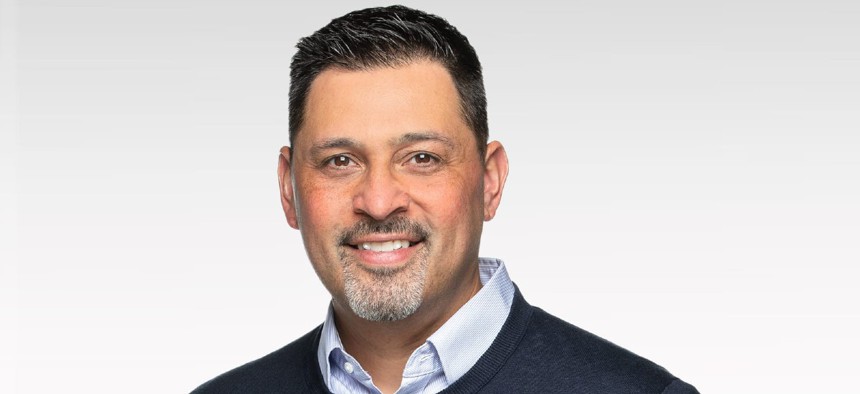 More startup tech companies and investors are looking to enter the defense industrial base, which RTX is one of the largest members of and pushing to expand through its venture capital arm.
How this blue chip aerospace-and-defense hardware giant is taking on the role of business and technology scouting hat is the focus of this episode featuring Dan Ateya, president and managing director of RTX Ventures.
The former Raytheon Co. was a player in the venture game before its merger with United Technologies to create RTX in 2020. But as Ateya explained to our Ross Wilkers, RTX formalized the venture fund as a means to link the corporation's own innovation agenda with the Defense Department's critical technology priorities.
Also on the agenda for this conversation: what happens after RTX Ventures invests in a company, why the overall innovation and investment ecosystem is growing, and Ateya's advice for how to connect with the ventures team.
Click here to get 25% off a Washington Technology Insider membership. Use the WT25 promo code.