WT 360: IBM's blueprint for making a bigger impact across public sector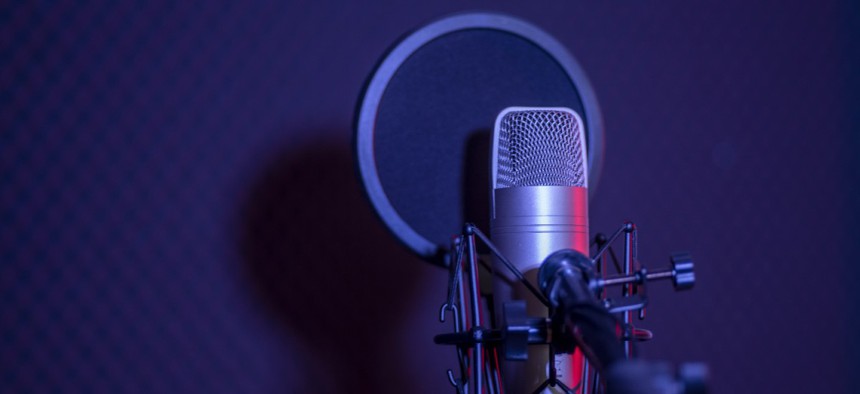 IBM showed its prioritization of public sector and federal markets through its $1.2 billion acquisition of Octo Consulting, which closed in the spring and is the largest such transaction in the history of Big Blue's consulting business.
This episode features an update on the integration and where that combination fits into IBM's larger, global vision for itself. The guests are Susan Wedge, managing partner for the U.S. public and federal market at IBM Consulting; and Mark Johnson, vice president of technology for the U.S. federal market at IBM.
One way IBM characterizes that vision is in its push to make a bigger impact for its clients, including those in the U.S. government. Wedge and Johnson explain to our Ross Wilkers what that means and how they see the combined IBM-and-Octo team contributing to Big Blue's larger strategy and vision that centers around artificial intelligence and hybrid cloud computing.
IBM ranked at spot No. 28 on our 2023 Top 100.