WT 360: What 2023's economy means for GovCon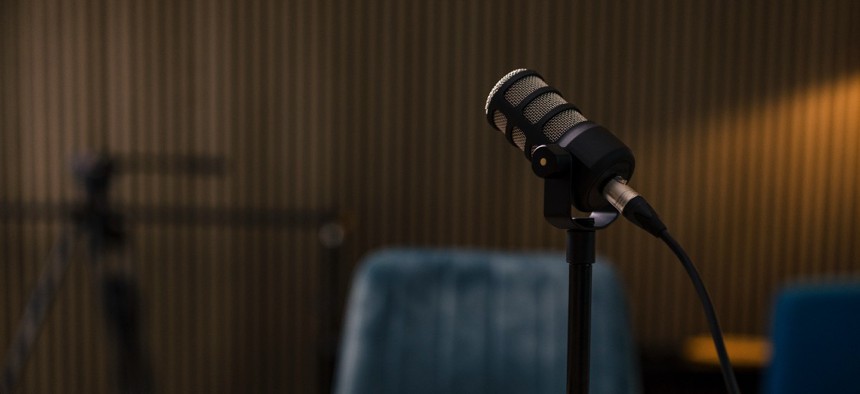 How government contractors are navigating inflation and higher interest rates tops the agenda for this conversation with Ruth Ann Clark of JPMorgan Chase Commercial Banking and Don Irwin of J.P. Morgan Private Bank.
Some truth exists in the often-repeated statement that the government market has some resilience to pressures from the global economy, but companies do still have to deal with them.
How contractors are navigating a world of inflation and higher interest rates is the launch pad of this episode featuring Ruth Ann Clark, managing director for aerospace, defense and government services at JPMorgan Chase Commercial Banking; and Don Irwin, managing director and banker team leader at J.P. Morgan Private Bank.
Unlike other markets, GovCon has the unique fabric of how its singular customer set buys and adopts technology and that shapes how companies position themselves to win contracts.
Clark and Irwin share with our Ross Wilkers their perspectives on how companies are deciding which tech domains to focus on, plus where the middle-tier contractor fits in today's market landscape that often looks like a barbell shape between small businesses and large multibillion-dollar corporations.