WT 360: Deloitte's view of how tech implementation, integration and consulting go together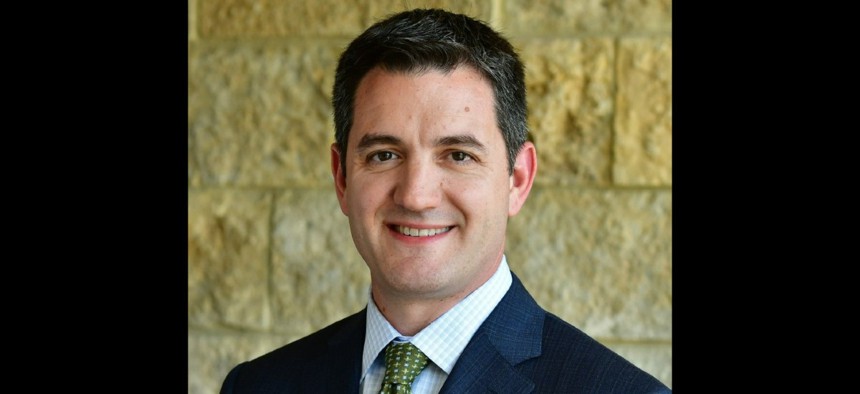 Deloitte's identity as a global professional services firm means it looks to be more than just a provider of advisory support for its clients and particularly with federal agencies.
Jason Salzetti, who leads Deloitte's government and public services practice, explains in this episode how that 26,000-employee team is working with its federal clients today on navigating the increasing speeds and rates of change with technology and how they operate.
A big component of that approach means Deloitte looks to be at the intersection of implementation, integration and consulting. In speaking with our Ross Wilkers, Salzetti goes over how Deloitte does that and why he sees federal clients now thinking differently about risk when it comes to innovation.
Other topics on the agenda included how the "GPS" team will work with Deloitte's space practice, and Salzetti's perspectives on human capital macrotrends his colleagues at the Deloitte Center for Government Insights studied.
Deloitte ranked at No. 15 on our 2023 Top 100.