WT 360: The tech and investment threads of Noblis 'Vision 2030'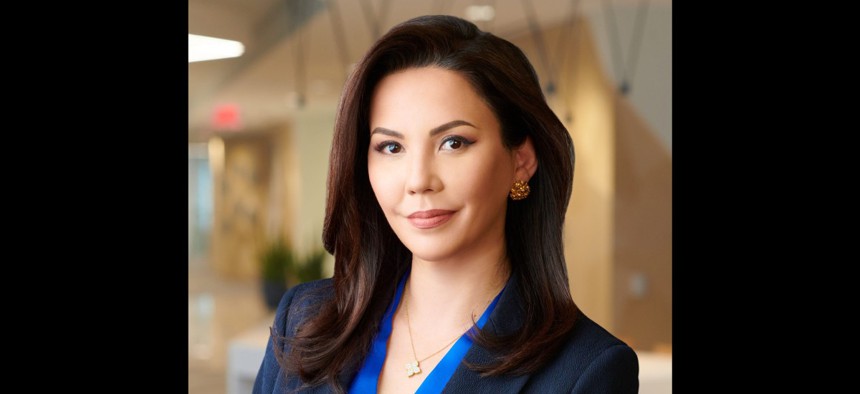 Company No. 76 on our 2023 Top 100 rankings is both a newcomer and among a handful of nonprofit organizations on the Top 100. The latter status means the company takes a longer-term view of its strategy and investments, which Noblis' chief executive Mile Corrigan goes over in this episode.
Noblis' goal is to be at the intersections of research, science and technology for federal agencies as they think beyond just adopting "what's next."
For this episode, Noblis' chief executive Mile Corrigan explains how company No. 76 on our 2023 Top 100 is carrying out the seven-year blueprint for itself that the team calls "Vision 2030."
Vision 2030 at its core is all about aligning everything inside Noblis to those common goals, including its many teams of employees and how Noblis recruits the people for them. Corrigan describes to our Ross Wilkers how Noblis focuses on both how new hires get onboarded and the experiences prospective candidates have when applying to join the firm, including so-called "boomerang hires."
Corrigan also updates Wilkers on the continuing shift in Noblis' delivery model they went over on this podcast nearly two years ago, where the firm finds itself writing "more code than papers."