WT 360's Info Session unpacks the government's two biggest health tech efforts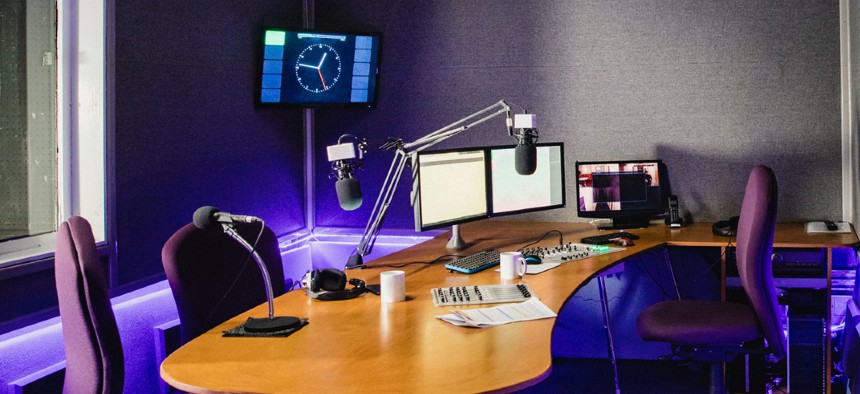 Adam Mazmanian of FCW and Edward Graham of Nextgov jump in for a review and look-ahead of two ongoing massive electronic health record integrations at the Defense and Veterans Affairs departments, the latter of which is the subject of intense scrutiny.
A pair of big-ticket programs focused on health care for veterans, soldiers and their families is the focus of this newest WT 360 Info Session series of episodes that bring together reporters from across the GovExec media team.
FCW's executive editor Adam Mazmanian and NextGov reporter Edward Graham join our Nick Wakeman and Ross Wilkers to update the current situation regarding the ongoing electronic health record integration programs at the Defense and Veterans Affairs departments.
On the surface, both programs appear to be going on very different tracks. But nothing in the world of government technology at this scale we're talking about is simple.
Mazmanian and Graham explain where both departments are looking to go with their EHR programs, how they got there and the roles of the companies involved in each. The common thread between them is in how both adopting variants of Oracle Cerner's electronic health record.
Leidos is the lead contractor for DOD's EHR program with Oracle Cerner, Accenture, Henry Schein One and 35 other supporting businesses as teammates. Oracle Cerner is the prime for the VA EHR program with Leidos and Accenture included as teammates.