Author Archive
Edward Graham
Technology Reporter, Nextgov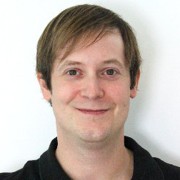 Contracts
Recent tests showcase how multiple drones can conduct real-time transfers of intelligence, surveillance and reconnaissance data to geolocate military targets.
Contracts
A paper published by the Center for Strategic and International Studies calls for the U.S. military to modernize legacy warfighting systems in order to prepare for future conflicts.
Contracts
The ranking member of the House Veterans' Affairs Committee plans to introduce legislation before the end of the year to address deficiencies in the rollout of the new Oracle-Cerner electronic health record system.